The exorbitant rent prices in Palo Alto, California, one of the towns that comprises Silicon Valley, have driven a city planning official and attorney out of the town she called home.
In a resignation letter posted online, Planning and Transportation Commissioner Kate Downing, who is also an lawyer, said she and her husband, a software engineer, "cannot see a way to stay in Palo Alto and raise a family here."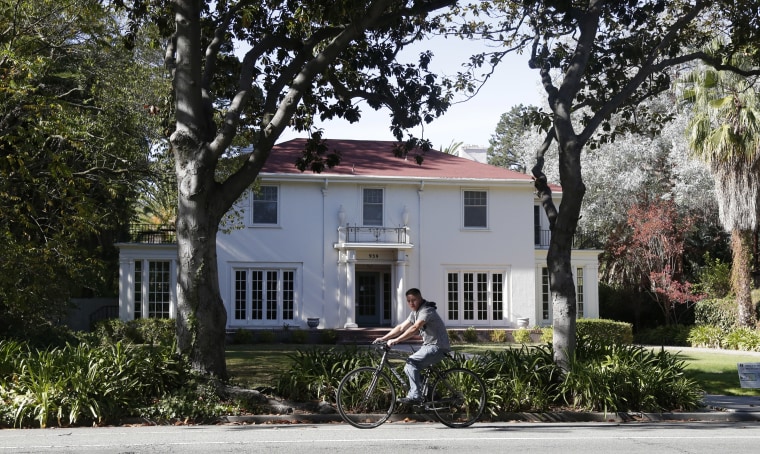 Downing said she and her husband rent their current home with another couple for $6,200 per month, but buying it for $2.7 million and paying $12,177 per month for a mortgage payment, coupled with taxes and insurance would be "unaffordable even for an attorney and a software engineer."
Google and Facebook both have roots in Palo Alto from their early days. Today the city is home to dozens of tech companies, including Tesla, Hewlett Packard and Houzz, an online interior-design firm.
"It's clear that if professionals like me cannot raise a family here, then all of our teachers, first responders, and service workers are in dire straits," Downing wrote.
Downing said she and her husband plan to move to Santa Cruz, a beach town about 40 miles south of Palo Alto — and away from the ballooning Silicon alley rents.
The median home cost in Palo Alto is $2.5 million, according to real estate website Zillow. Curbed pointed out that it's difficult to find a home costing under $1 million for sale in the town.
"We should take care to remember that Palo Alto is famous the world over for its residents' accomplishments, but none of those people would be able to live in Palo Alto were they starting out today," Downing wrote.