In early March, Snap CEO Evan Spiegel received a hefty stock bonus worth about $750 million on completion of the company's initial public offering.
But on Wednesday, a poor reception for Snap's first earnings report wiped out more than that amount of his stake in the company.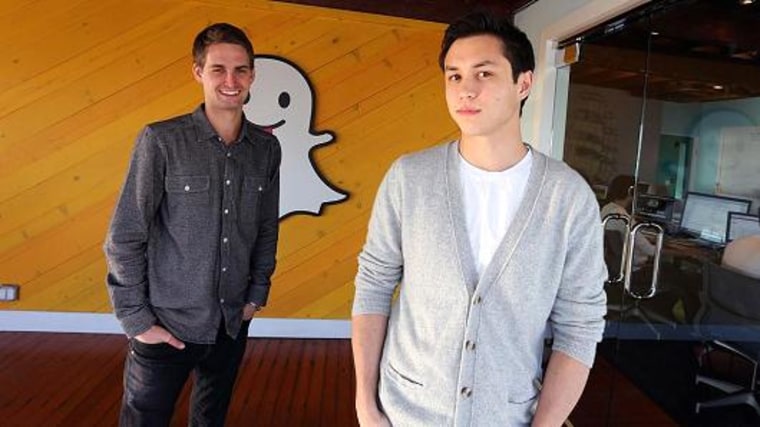 Snap fell short of Wall Street expectations for revenue and user growth in the first quarter, sending its shares down roughly 23 percent — hovering just above their IPO price of $17.
Related: After Monster IPO, Snap Fails to Impress
If that same price drop is sustained in regular trading Thursday, it will cost Spiegel more than $1.3 billion in the space of less than 24 hours. Spiegel's co-founder Bobby Murphy will take a haircut of $1.1 billion.
At the time of the IPO, both men owned 210.97 million shares, including 97.16 million of Class A shares, 5.86 million of Class B and 107.94 million of Class C. Spiegel was granted an additional 37.4 million shares upon conclusion of the IPO.
Given the size of their stakes, any $5 drop in Snap's stock price will slash the value of their holdings by over $1 billion.
Related: Snapchat's Tech Bro Billionaires
However, even if the shares drop to $17, their holdings will be worth more than $3.5 billion each.
Not bad for what began as a college project.