The hottest phone of the year is officially dead. So what options do owners of the Galaxy Note 7 have?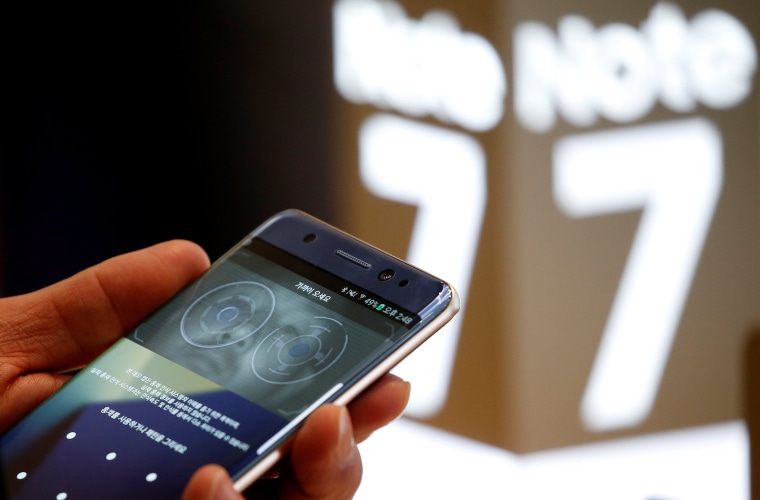 What should I do if I still have a Samsung Galaxy Note 7?
Turn it off now.
"Since the affected devices can overheat and pose a safety risk, we are asking consumers with an original Galaxy Note 7 or a replacement Galaxy Note 7 to power it down and contact the carrier or retail outlet where you purchased your Galaxy Note 7," Samsung said in a blog post.
Related: Samsung Halts Sales, Exchanges of Replacement Galaxy Note 7s
Can I exchange the phone or get a refund?
Visit the carrier or the store where you purchased your Galaxy Note 7 to turn it in for a refund. Be sure to also bring along any accessories you bought to go with the phone, since those are also eligible for a full refund.
Samsung has a list of customer support phone numbers and websites here.
Are any other Samsung phones affected?
No. This problem only pertains to the Galaxy Note 7. Samsung released the Galaxy S7 Active in June. Its other newest phones, the Galaxy S7 and S7 Edge were released in March.
Will there be a Note 8?
With the Galaxy Note 7 officially dead, Samsung will likely ramp up production of its other newest phones to meet demand. They'll also likely turn their attention to a likely Galaxy Note 8 to be released next year, said Patrick Moorhead, principal analyst at Moor Insights & Strategy.
"They're going to have to make sure it physically looks different in some way, shape or form. It can't be perceived as anything close to the Note 7," Moorhead said.
Will I lose my data if I switch to an iPhone?
Galaxy Note 7 owners who opt for a new iPhone can rest assured they'll be able to transition their data from Android to iOS. You can download the "Move to iOS" app in the Google Play store to walk through the switching process. (Although it's not advisable to run this on your Galaxy Note 7.)
What's next for Samsung?
"Samsung is going to have to explain in gory detail what happened, when it happened, why it happened and what they will do in the future to make sure it doesn't happen again," said Moorhead. "Otherwise, the brand is tarnished."