Sony has announced that it will put its brand new handheld game machine — the PlayStation Vita — on sale for the first time starting Dec. 17.
That's good news for gamers in Japan — which is where Sony will first launch its powerful and unusual gadget which comes with touch-enabled screens on both the front and the back sides. North American and European gamers, however, will have to wait a bit longer to find out when, exactly, they can get their hands on Vita.
Sony unveiled the Vita's Japanese launch date early Wednesday as the Tokyo Game Show got under way. The company also announced that 26 games will be available for the machine on the day it launches and that an additional 74 games are in the works. And Sony claims this launch line-up is the biggest for a new game machine ever.
How many of these games and which ones in particular will be available in North America and other territories when Vita launches here (expected sometime in 2012) remains in question.
Certainly Sony seems determined to prove it can send its new machine out the door with plenty of games to help it fly off shelves — no doubt taking a cue from mistakes made by its competition.
When the Vita launches, it will go head-to-head against Nintendo's new 3DS handheld game machine in a competition for portable gaming dollars. Earlier this year, Nintendo launched the 3DS with less-than-successful results. Nintendo executives have admitted that they launched the machine without a strong enough line-up of games. That, in part, caused the device to sell well under the company's expectations.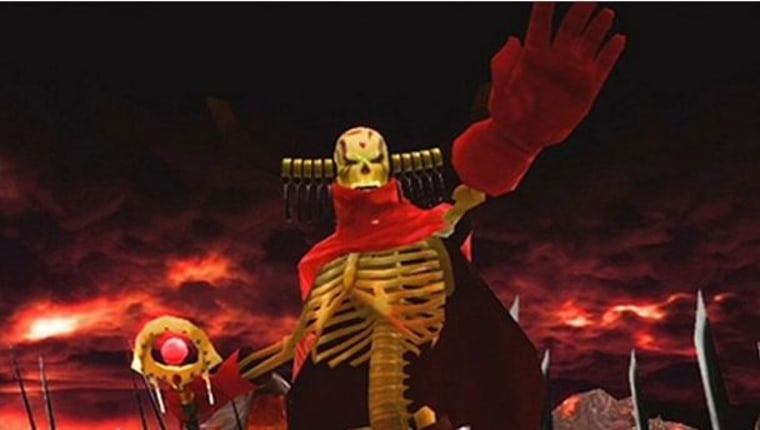 Among the 26 titles arriving for the Japan Vita launch is Sony's highly anticipated game "Uncharted: Golden Abyss" as well as the newly revealed horror game "Army Corps of Hell" and action role-playing game  "Lord of Apocalypse" both from Square Enix. "Dark Quest" from Ubisoft and "Ultimate Marvel vs. Capcom 3" from Capcom will also be available.  (For the full list of Vita launch titles and games in the works see this Sony press release).
Though my initial impressions of the Vita have been positive, some have suggested that the Vita launch might just be a "car wreck"– strong game line-up or not. The point being, it remains to be seen whether enough people still want to drop up to $300 on a dedicated gaming device during an age of smartphones packed full of cheap game apps.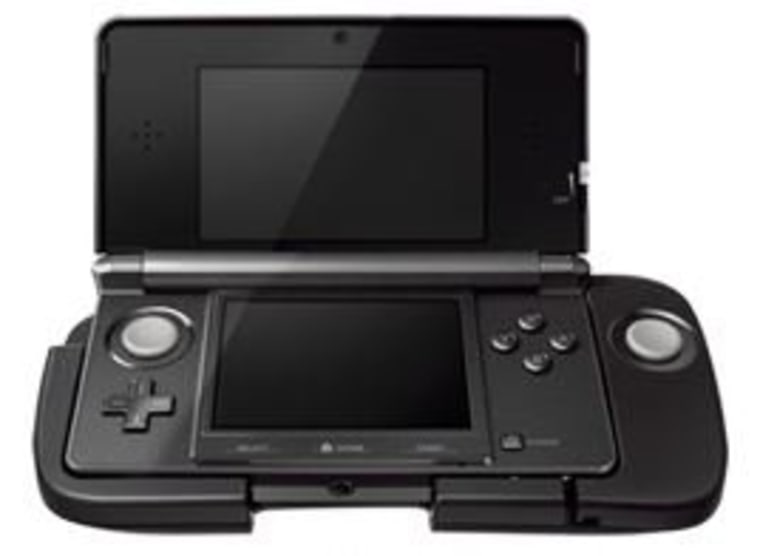 The Vita will sell here in the United States for $249 and $300 (for the 3G enabled version).  But Nintendo found that it had priced its 3DS too high at $250 and, after less than five months on the market, it slashed the price to $170 on Aug. 12.
The price slashing seems to have helped at least temporarily. Last week, Nintendo announced that it sold 185,000 3DS units in the U.S. in the 19 days following the price cut — which is a whopping 260 percent increase over "the comparable 19-day time period in July."
But whether the increased sales will be sustained over time remains to be seen.
During its own press conference in advance of the Tokyo Game Show, Nintendo attempted to further woo Japanese gamers by revealing some new forthcoming 3DS games of its own — "Mario Tennis" and "Monster Hunter 4" among them. It also revealed that it will launch a peripheral in December that snaps onto the 3DS and adds an additional thumb stick — a curious stab at the PlayStation Vita competition. The Vita offers two thumbsticks of its own — sure to be a popular feature with hardcore gamers.
Whether this 3DS peripheral will be made available in the U.S. remains to be seen.
For more game news, check out:
Winda Benedetti writes about games for msnbc.com. You can follow her tweets about games and other things here on Twitter or join her in the stream here on Google+ .   And be sure to check out the In-Game Facebook page here.