/ Source: Associated Press
Billionaire Peter Thiel says he bankrolled Hulk Hogan's lawsuit against Gawker Media because he "thought it was worth fighting back" against an outlet he calls a "singularly terrible bully."
The PayPal co-founder and early Facebook investor tells The New York Times that Hogan's lawsuit is one of several against Gawker that he has financially backed.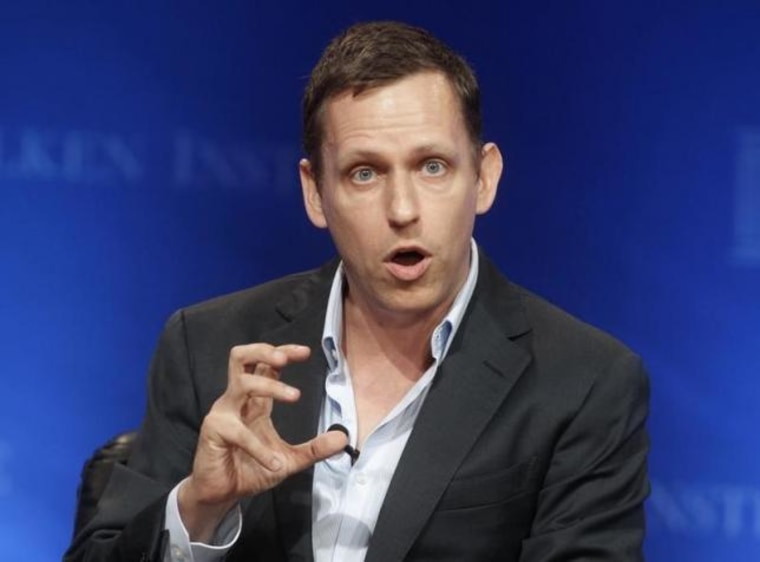 Thiel told the newspaper his plan has been several years in the making. He was publicly outed as gay in a 2007 post on the company's Valleywag blog. Still, he says his motive is "less about revenge and more about specific deterrence."
Hogan won a $140 million invasion-of-privacy verdict two months ago against Gawker for posting a sex tape of him. The company plans to appeal a judge's denial Wednesday of a new trial or a reduction in the verdict's amount.
Legal experts say there's nothing illegal about someone financing a lawsuit.
Thiel, whose net worth is estimated by Forbes at $2.7 billion, did not immediately respond to interview requests.