Messaging service WhatsApp could soon be encrypting voice calls made through its platform, according to a recent report in the Guardian. That comes as Apple continues its fight against helping the government access an iPhone used by one of the shooters in the San Bernardino, California, terror attacks.
Citing unnamed sources in its article Monday, the Guardian also said that Google and Snapchat are planning to expand encryption on their platforms. The newspaper said WhatsApp could roll out its new encryption features within weeks.
The expectation that WhatsApp will encrypt voice calls follows the filing of legal briefs by WhatsApp parent Facebook, as well as Google and Microsoft, backing Apple in its resistance to the FBI's request for access to the iPhone.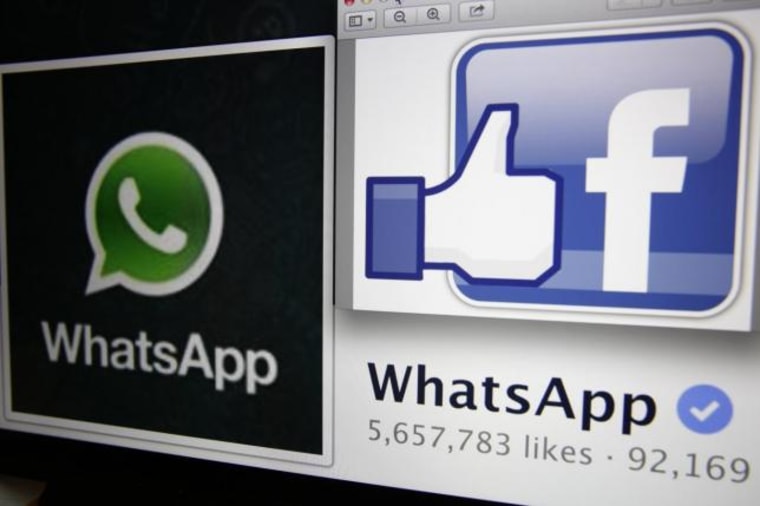 WhatsApp collects users' phone numbers, but it doesn't routinely gather names, addresses or email addresses, according to the company's terms and conditions. And content posted to the messaging app cannot be used to identify a person, but users may provide information on the type of mobile devices they use as well as billing information in some cases, depending on the app features used.
Facebook, Google and Snapchat did not immediately respond to a request for comment.
Read More: Facebook VP Jailed Over Refusal to Release Suspect's Messages