These moms raised children who would grow up to lead some of the most innovative technology companies in Silicon Valley and beyond.
In honor of Mother's Day this weekend (yes, there's still time to get a card), NBC News asked a cross-section of tech executives and founders to share one of the biggest lessons they learned from their moms that helped put them on the path to success.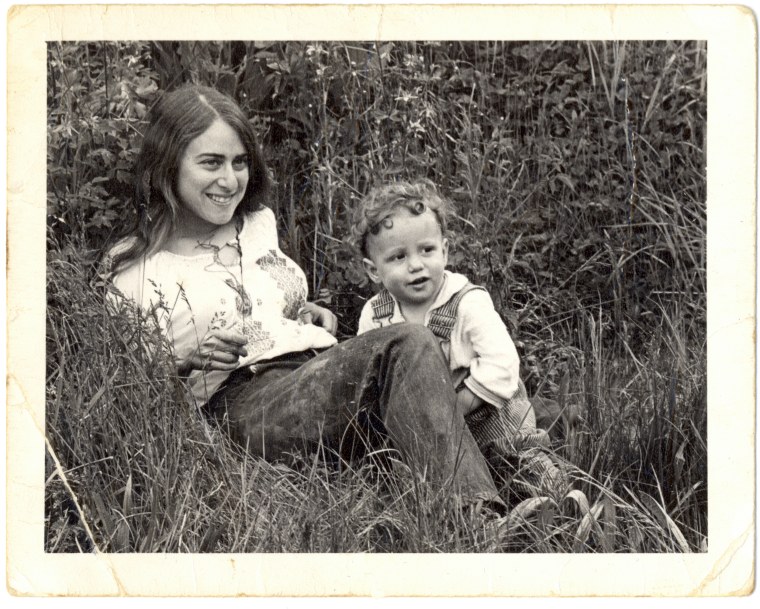 Related: Most Moms Are Too Busy to Buy Mother's Day Gifts for Their Own Mom
Stewart Butterfield, Co-Founder and CEO, Slack
At 16, Butterfield borrowed his dad's car and totaled it, something many teens may worry would incur the wrath of their parents.
Butterfield recalled his mother, Norma Butterfield, was just glad he wasn't seriously injured and learned a lesson about driving safely.
"With mom, I can literally do no wrong. Though there may have been times she was too indulgent, that doesn't mean there weren't plenty of moments of "constructive feedback"and healthy guidance throughout my childhood," he told NBC News.
He credits her "patience, support and optimism" with allowing him to go after things that "might otherwise have seemed impossible," and to also learn from his setbacks.
"Just as important, she taught me the impact that kind of unwavering support and loyalty can have. I try to take that perspective in all relationships, personal and professional," he said. "I hope it helps me support and learn with my team through the inevitable mistakes we all make."
Blake Irving, CEO, GoDaddy
Growing up in Thousand Oaks, California, during a time when the town was experiencing tremendous growth, GoDaddy CEO Blake Irving said he was surrounded by an "entrepreneurial spirit."
He told NBC News it was his mom's "grit, fighting spirit and self-determination" that helped put him on the path to leadership and championing the small business economy. (GoDaddy has more than 17 million customers, many of them small businesses relying on GoDaddy services to run their operations.)
Irving also credits his mom's "fight and moxie" as she battled cancer as qualities that continue to inspire him as a leader.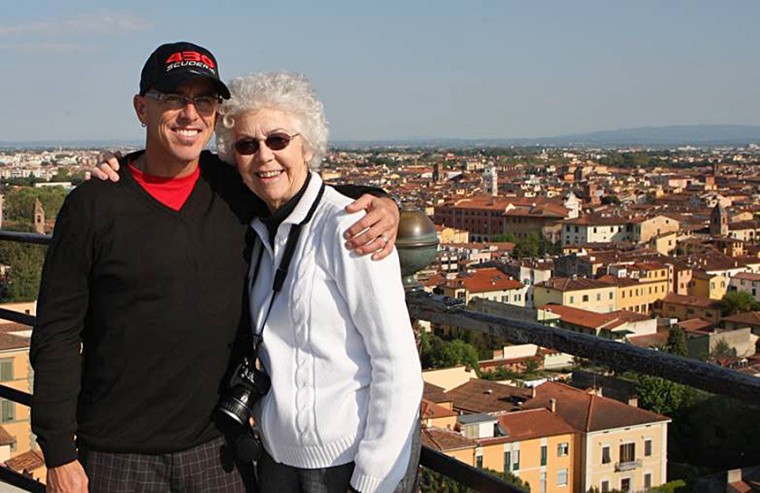 Katie Jacobs Stanton, Chief Marketing Office, Color
Katie Jacobs Stanton, a former Twitter executive who know heads up marketing at Color, a genetic testing start-up, told NBC News her mother worked hard but also knew how to have fun.
"My mom was a nurse and worked nights and — sometimes — double shifts to provide for my brother and me," Stanton said. "She taught me compassion, kindness and the importance of family. She was also impish and silly. While caring for others was always her priority, she also made sure to laugh and have fun."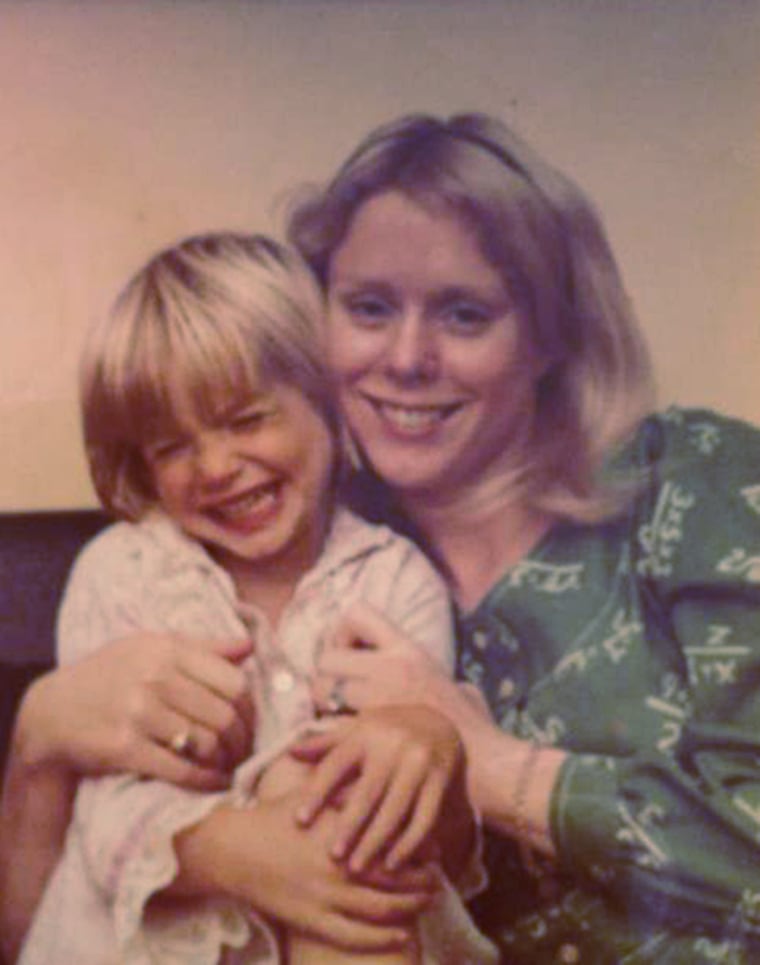 Brit Morin, Founder and CEO, Brit + Co
Brit Morin, who created her own digital media company that also offers creative classes, said her mom taught her a key entrepreneurial skill: how to be scrappy.
"This photo is from back in 2006. Because they originally eloped, my parents never had a true wedding. But as they approached their 25th anniversary, my mom decided she wanted to finally walk down the aisle," Morin told NBC News. "We didn't have a lot of money, so we all went to Vegas."
Her mom's dress is from eBay and $300 covered 15 minutes inside the Las Vegas chapel. As for assembling guests? Her mom saved money by embracing the digital age, inviting guests to join in via live stream.
"Talk about thrifty!" Morin said.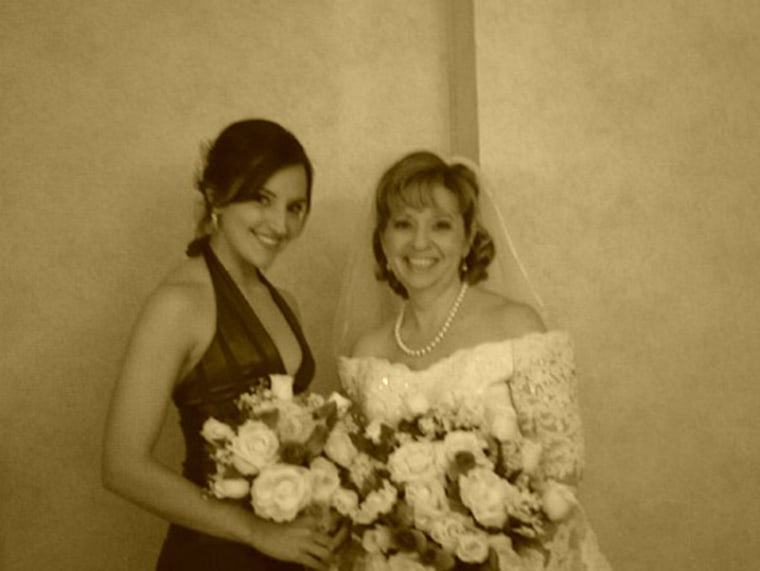 Michiel Prins, Co-Founder, HackerOne
Today, companies actually want - and pay - Michiel Prins' company, HackerOne, to help connect them with ethical hackers around the world who can find vulnerabilities in their products.
At 16, Prins told NBC News he and his best friend and co-founder, Jobert Abma, were suspended for hacking their school's television station.
Instead of being upset, his mother, who was a librarian in the Netherlands, encouraged him to continue to pursue the skill and start his own business.
"Back then, hacking was considered a waste of time (at best) and criminal and dangerous (at worst)," Prins told NBC News. My mother never saw it this way — she knew this was a specialized skill and recognized its value in business."
Years later, the two friends co-founded HackerOne and are "on a mission to build the world's largest security talent agency by crowdsourcing thousands of ethical hackers around the world."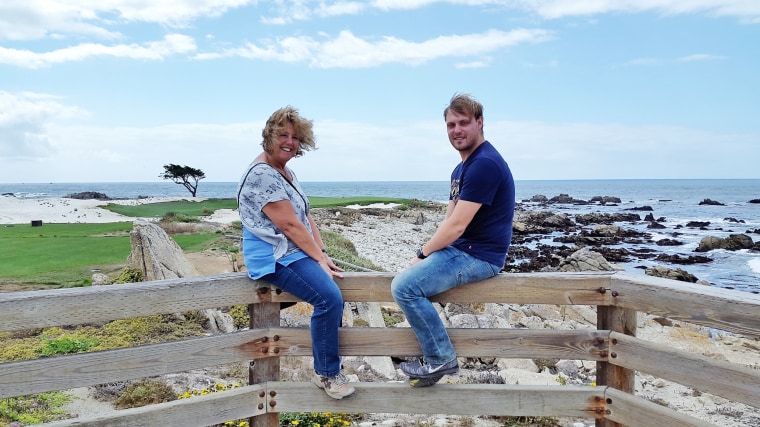 Maxim Lobovsky, Co-Founder and CEO, Formlabs
Lobovsky, who runs the high resolution 3-D printing company that has swept up major Silicon Valley funding, said his mom's fortitude and drive to succeed after immigrating from Ukraine when she was 17, are qualities that continue to inspire him.
"Another trait of hers is always seeing the bright side, even in bad situations," Lobovsky told NBC News. "The early days of Formlabs were an emotional rollercoaster. It helped tremendously to think about how she would handle various situations."
"Nowadays, my job isn't quite as stressful, but I find myself in my mom's position helping to keep my team members steady as they deal with challenges in the business," he said.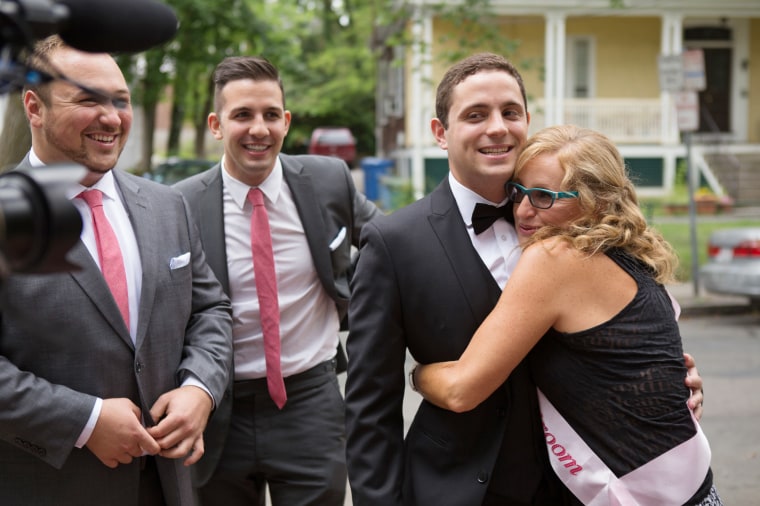 Marco Zappacosta, Co-Founder and CEO, Thumbtack
Zappacosta has the perfect role model in his mother, Enrica D'Ettorre, who is also a tech executive.
"The most enduring lesson I took from her was the importance of tenacity. In a headline-driven world that makes everything seem like an overnight success, having a front row seat to her ups and downs of startup life over the last 30 years showed me that above all else a relentless drive is the most important ingredient for success."