What multi-billion dollar company needs a marketing department when you can take the advice of a fifth-grader on Twitter?
Notoriously ad-averse tech firm Tesla will hold a contest for homemade commercials after the company's founder, Elon Musk, responded to an idea sent to him on the social networking site by a girl named Bria late Wednesday.
In a letter sent via her father's account, Bria said: "I have noticed that you do not advertise, but many people make homemade commercials for Telsa and some of them are very good. I think that you should run a competition on who can make a the best homemade Tesla commercial and the winners will get their commercial aired."
She added: "You could give the winners a year of free Supercharging [the process by which Tesla drivers charge their vehicles] or a Model 3 Easter egg or something."
Clearly charmed, Musk later responded: "Thank you for the lovely letter. That sounds like a great idea. We'll do it!"
According to his profile, Bria's father is a Michigan-based journalist and professor.
Tesla, which specializes in electric cars, batteries and solar power has long eschewed traditional commercials and advertising methods.
But that hasn't dampened consumer awareness of the brand.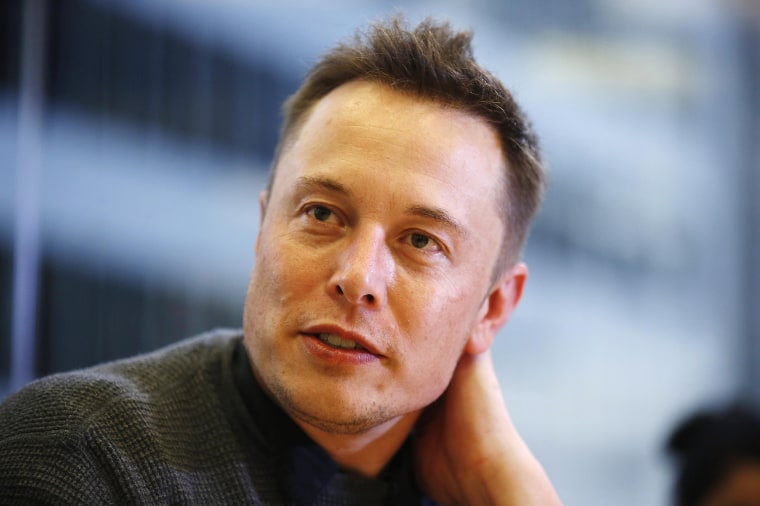 The company's Twitter account, where it promotes its products and news around developments in the technologies it specializes in, has 1.3 million followers.
Meanwhile, a Reddit forum on the company has close to 74,000 followers and many regular posters.
In her letter to the South African-born Musk, Bria made clear she was one of Tesla's big admirers and that she planned to be a politician when she grows up to "make sure the government protects the environment."
She added: "Your idea for the Tesla cars is the best I have ever seen. I hope that when I'm older I can drive a Tesla."