Tesla has registered with the state of Texas to expand its electric vehicle factory in Austin this year.
January filings with the Texas Department of Licensing and Registration reveal that Tesla plans to spend upward of $770 million on the construction of facilities there, including for battery cell testing and manufacturing, cathode and drive unit manufacturing, and a die shop, among other things.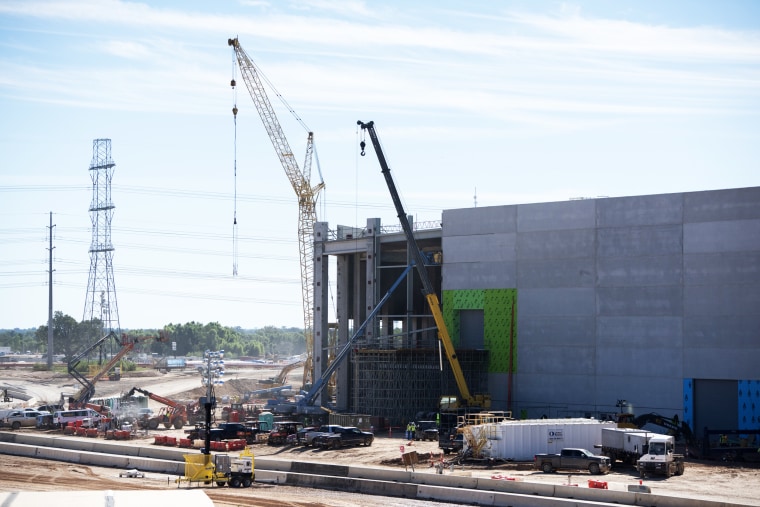 The Austin Business Journal previously reported on Tesla's plans and filings.
The Elon Musk-led automaker officially opened its Texas electric vehicle and battery factory in April 2022, hosting a "cyber rodeo" party for shareholders and fans there. Today, Tesla manufactures some of its Model Y crossover utility vehicles in Austin and plans to mass-manufacture its science fiction-inspired Cybertruck, an unconventional pickup, there, as well.
After the company initially opened up its Austin factory, and another vehicle assembly plant outside Berlin, Musk called both facilities "gigantic money furnaces" in an interview with Tesla Owners Silicon Valley.