Blood-testing firm Theranos notified federal health regulators that it voided results from its Edison blood-testing devices for two years, the Wall Street Journal reported on Wednesday, citing a person familiar with the matter.
The company informed the Centers for Medicare and Medicaid Services that it has issued tens of thousands of corrected blood-test reports to doctors and patients, nullifying some results and revising others, the Journal reported, citing a person familiar with the matter.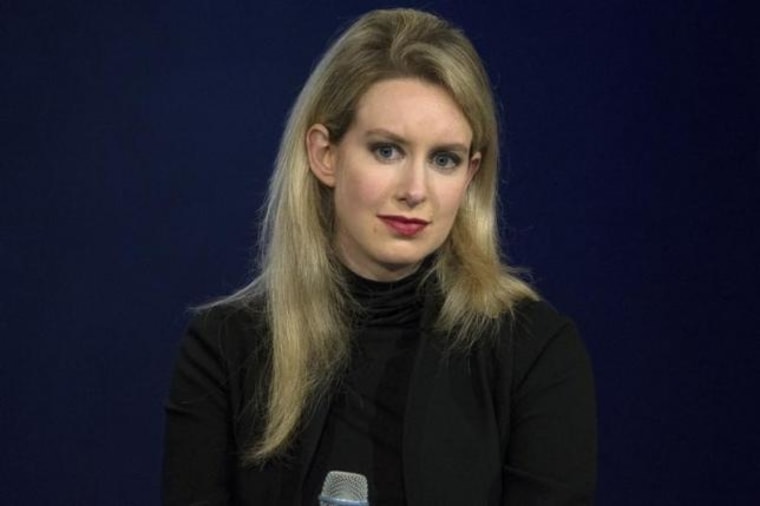 The corrected reports include the Edison results and many tests run on traditional laboratory machines, the Journal said.
"...we've taken comprehensive corrective measures to address the issues CMS raised in their observations. As these matters are currently under review, we have no further comment at this time," a Theranos spokeswoman said in an email.
In April, U.S. federal health regulators had proposed banning the company's founder, Elizabeth Holmes, from the blood-testing business for at least two years after determining that the company failed to fix deficiencies at its California laboratory.
The blood-testing firm which expanded its board to include Dr. Fabrizio Bonanni, a former Amgen Inc and Baxter International Inc executive, has been under investigation by several U.S. regulators in the recent past.
Centers for Medicare and Medicaid Services was not immediately available for comment.