President-elect Donald Trump may just have done one thing right when it comes to pleasing Silicon Valley, a place where he hasn't had many friends.
Trump's decision to nominate Elaine Chao as transportation secretary was praised by Uber and Lyft, who expressed their excitement to work with Chao.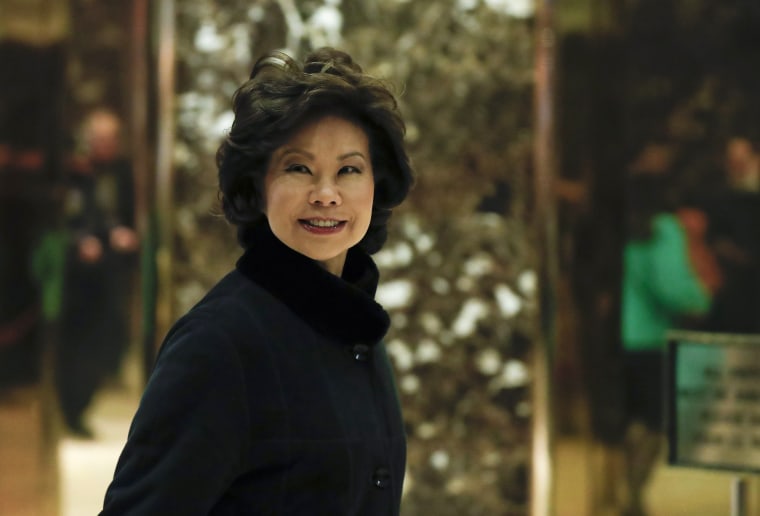 Related: Will Trump and Tech Be the 'Disaster' Some People Have Predicted?