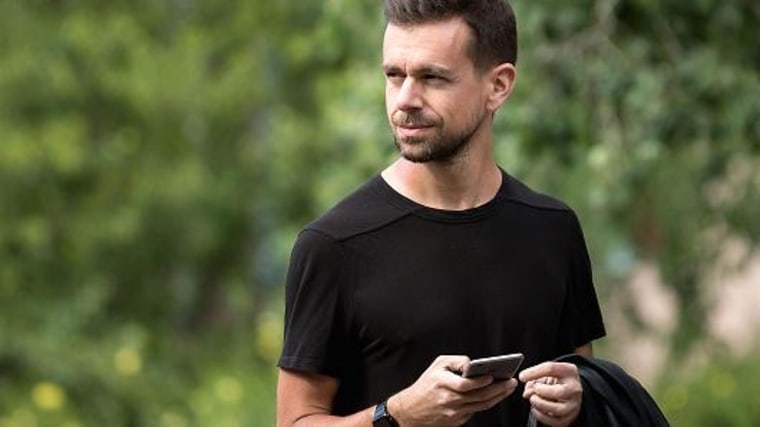 Twitter is expected to take bids for the business this week, the Wall Street Journal reported, and Salesforce may number among the suitors.
The WSJ reported that Salesforce CEO Marc Benioff, who was beaten by Microsoft in the battle for LinkedIn, was working to convince his company's investors that Twitter was a good fit. But the WSJ wrote that he would likely face competition on any attempt to buy Twitter, with Alphabet's Google and Walt Disney also mulling offers.
The newspaper cautioned that Twitter could cost $20 billion or more, and there was no guarantee any bid would come in high enough to lead to a sale.