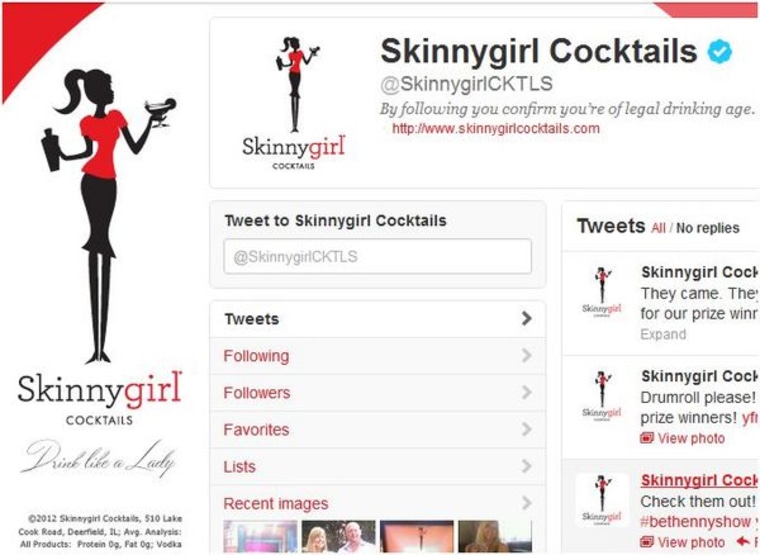 Twitter users can expect to see more age verification requests now that the site has made its pilot program available for free to any company that with age-restricted content. Twitter has been testing the feature for the past month through select beer company accounts.
While most alcohol brands already had an age screen that asked for a would-be follower's age, Twitter's universal age check makes it easier for users to follow multiple brands. For instance, once you've verified your age for Coors, you won't see the pop-up screen again when you request to Michelob.
While the age check is designed to help alcohol companies adhere to industry guidelines to prevent teen drinking, there is really no "verification" in this check. The Twitter user simply types a birth date in a direct message received from Twitter and the "follow" request is fulfilled.
Copyright 2012 TechNewsDaily, a TechMediaNetwork company. All rights reserved. This material may not be published, broadcast, rewritten or redistributed.