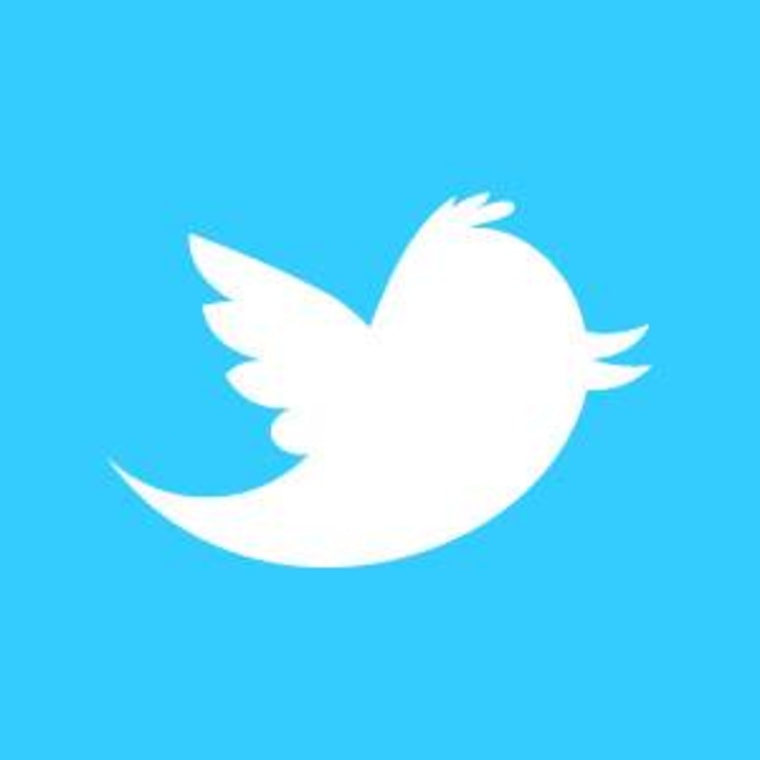 Can't get your Twitter fix fast enough? Maybe now you can; the short messaging site says it has sped up page load times so that the microblogging service is even more nimble.
You can see for yourself if you notice a difference (I did), and get a detailed explanation of what steps were taken, on Twitter's blog. 
In short — and to be quick (like Twitter) — engineering manager Dan Webb (what a lucky name!) writes:
To improve the twitter.com experience for everyone, we've been working to take back control of our front-end performance by moving the rendering to the server. This has allowed us to drop our initial page load times to 1/5th of what they were previously and reduce differences in performance across browsers.
There are other improvements, as well, from inside the Twitter machine:
Now that we're delivering page content faster, the next step is to ensure that our JavaScript is loaded and the application is interactive as soon as possible. To do that, we need to minimize the amount of JavaScript we use: smaller payload over the wire, fewer lines of code to parse, faster to execute. To make sure we only download the JavaScript necessary for the page to work, we needed to get a firm grip on our dependencies.
The changes are welcome; as Webb noted, the last major speed improvements were made in September 2010 — many billions of tweets ago.
Check out Technolog, Gadgetbox, Digital Life and In-Game on Facebook, and on Twitter, follow Suzanne Choney.