People who create fake online profiles with the intent to harass, humiliate, or "troll" others could soon face criminal charges, according to new U.K. guidelines.
Britain's Crown Prosecution Service is reviewing proposed changes to its 2012 cyberbullying rulebook in response to "new and emerging crimes."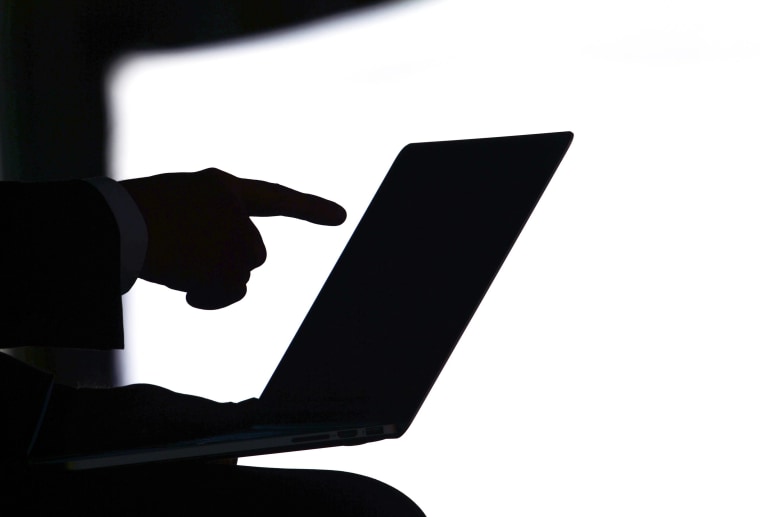 "Online abuse is cowardly and can be deeply upsetting to the victim," said Alison Saunders, director of public prosecutions, in a release, noting that in many cases the social media attacks were part of domestic abuse and violence against women.
"Offenders can mistakenly think that by using false online profiles and creating websites under a false name their offences are untraceable," Saunders wrote in a press release announcing the proposed changes. "Thankfully this is not the case and an online footprint will be left by the offender."
The new rule also extends to Internet users who open an account under the name of the victim and share information "in such a way that it appears as though the victim has themselves made the statements."
Although Twitter and Facebook currently have systems in place to weed out and suspend users with "impostor accounts," it is estimated that one in four Internet users has been the victim of online harassment.
In another move that indicates the increasing — and devastating — impact of cyber crime, U.K. businesses were also warned today that they need to "get real" about cybersecurity, according to a report from the Institute of Directors corporate governance.
The study showed that even though nine out of 10 businesses cited cybersecurity as important, only half of them actually had a plan in place, and only one-fifth had insurance to cover any online breach.
While immediate financial loss can be insured and recovered, damage to a company's reputation is much more serious, concludes the report.