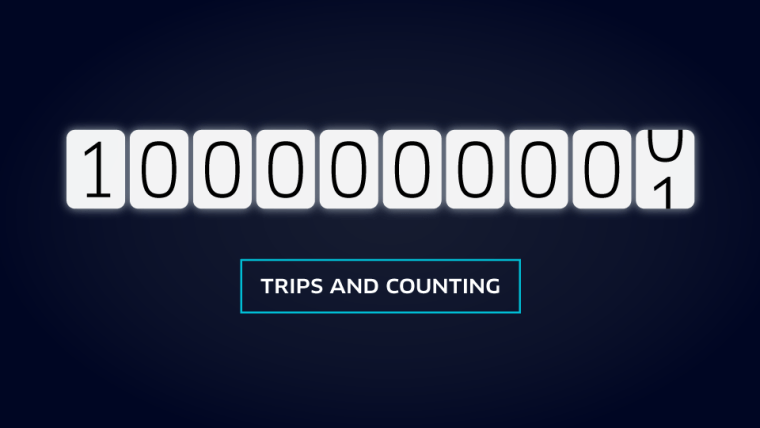 Uber has passed a serious milestone: a billion rides given using the ride-sharing service.
The lucky passenger was Marvin, a Londoner who hired UberX driver Ara for a £5 trip (in a blue Honda Insight, if you were wondering) on Christmas Eve. To celebrate, Uber is giving Marvin a year's worth of free rides, and Ara gets a vacation to anywhere Uber serves.
The company also made a donation to a literacy charity in Marvin's home neighborhood — the Hackney Pirates.
Related: U.S. Judge Gives Uber Drivers Class Action Status
That's a lot of rides to have given — San Francisco-based Uber started up in 2009 and began offering rides in 2010. While Uber's business practices and even legality have often come under fire, it's a testament to the usefulness of the service that so many people have taken advantage of it.