Uber fired executive Anthony Levandowski on Tuesday.
Levandowski was at the center of a lawsuit between Uber and Alphabet's Waymo unit, the latter of which accused Levandowski of stealing trade secrets related to autonomous vehicles and taking them with him to Uber. The New York Times first reported the news on Tuesday.
Eric Meyhofer, who took Levandowski's spot leading the Advanced Technologies Group, will continue to lead the team. Uber said it had been asking Levandowski to comply with internal investigations and that he did not meet internal deadlines.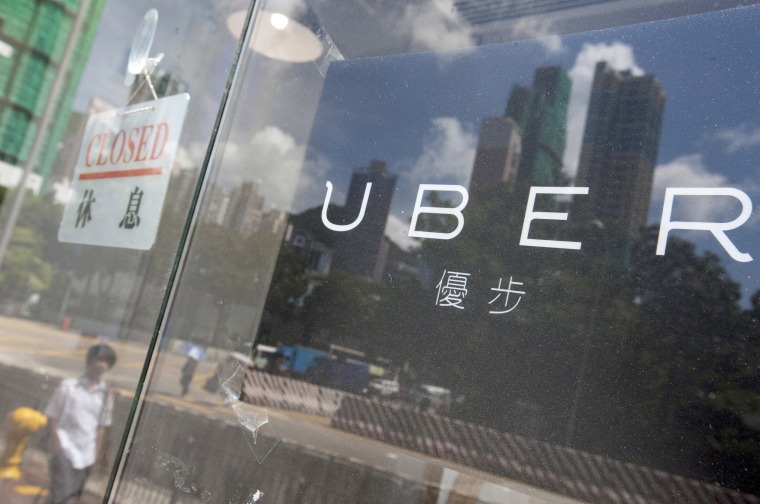 Related: The Plot Thickens in the Waymo vs. Uber Trade Secrets Lawsuit
"Over the last few months Uber has provided significant evidence to the court to demonstrate that our self-driving technology has been built independently," Uber's associate general counsel for employment and litigation said, the Times reported.
"Over that same period, Uber has urged Anthony to fully cooperate in helping the court get to the facts and ultimately helping to prove our case."
An injunction earlier this month prevented Levandowski from working on LIDAR systems at Uber. LIDAR, short for Light Detection and Ranging, helps a car understand where it is relative to its surroundings and is a key component of autonomous vehicles that allows them to effectively "see."
U.S. District Judge William Alsup said earlier this month that there was evidence that Levandowski "had taken and retained possession of Waymo's confidential files."
The firing comes as Uber gears up for what may be one of the most pivotal weeks in the company's history. Former attorney general Eric Holder's independent report on allegations of sexual harassment at the company is set to be released to Uber's board on Wednesday.