Uber's chief executive promised an "urgent" investigation Sunday into allegations of repeated sexual harassment published by a former engineer on her website.
In a statement, Chief Executive Travis Kalanick said that what the ex-employee, Susan Fowler, described in the post was "abhorrent and against everything Uber stands for and believes in."
NBC News has not independently confirmed Fowler's allegations. Kalanick said that the ride-sharing company's new chief human resources officer would conduct the investigation, and Arianna Huffington, a member of the company's board of directors, wrote on Twitter that she plans to assist.
According to Fowler's account, on her first official day, the unidentified manager of her engineering team propositioned her, writing in instant messages that he was in an open relationship and looking for women to have sex with.
"I immediately took screenshots of these chat messages and reported him to HR," meaning the human resources department, Fowler wrote, adding that she expected the incident to be handled appropriately.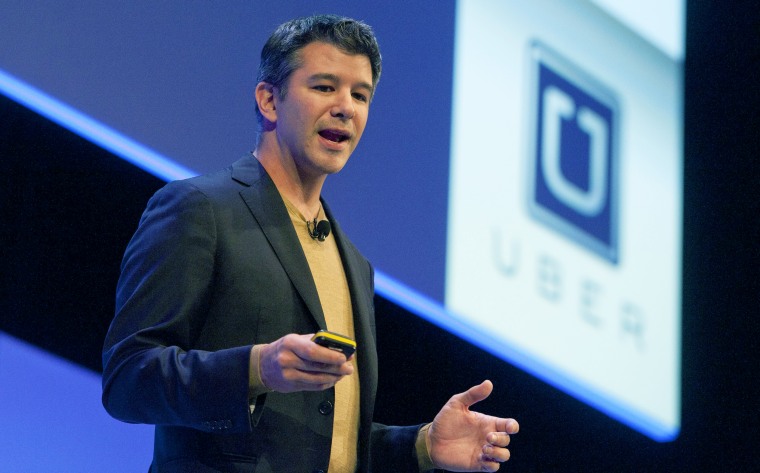 Instead, Fowler wrote, human resources and upper management told her the manager was a "high performer" and that because it was his first offense, he would only be warned.
Fower was then told that she could stay on his team, but "I would have to understand that he would most likely give me a poor performance review," she wrote.
Related: Uber Whistleblower Says Employees Used Company Systems to Stalk Exes and Celebs
She later met with other women at the company who reported similar incidents, including with the same manager, Fowler wrote.
Despite repeated meetings that she and other women had with HR representatives, the manager kept his job, she wrote.
"In my meeting, the rep I spoke with told me that he had never been reported before, he had only ever committed one offense (in his chats with me), and that none of the other women who they met with had anything bad to say about him, so no further action could or would be taken," she wrote. "It was such a blatant lie that there was really nothing I could do. There was nothing any of us could do."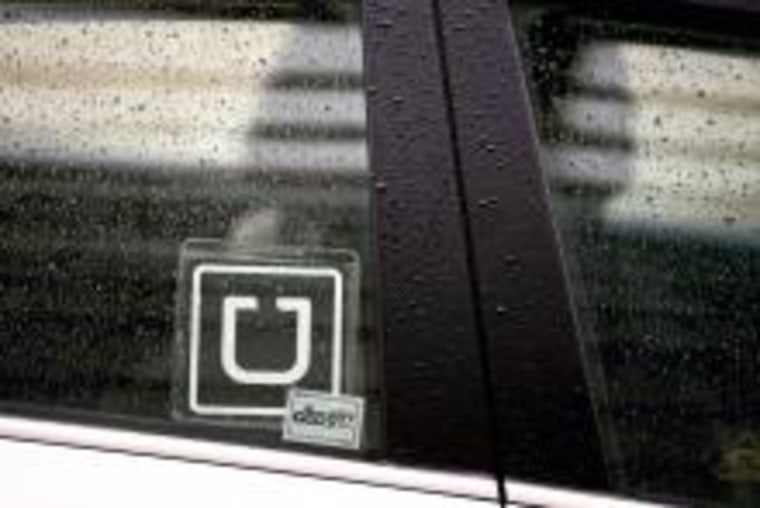 Fowler added that the manager later left Uber under unclear circumstances.
Among those reacting to Fowler's post was venture investor Chris Sacca, an early investor in Uber who appears regularly on the ABC business competition show "Shark Tank."
"This is awful," Sacca tweeted. "I'm very sorry it happened to you. I can't imagine how that must have felt and still feels now."
In his statement, Kalanick said: "There can be absolutely no place for this kind of behavior at Uber — and anyone who behaves this way or thinks this is OK will be fired."