An unusual (and rare) bug caused parts of instant message conversations made over Skype to be forwarded to unintended recipients recently. Thankfully, the folks at the chat service have put out a fix for the issue.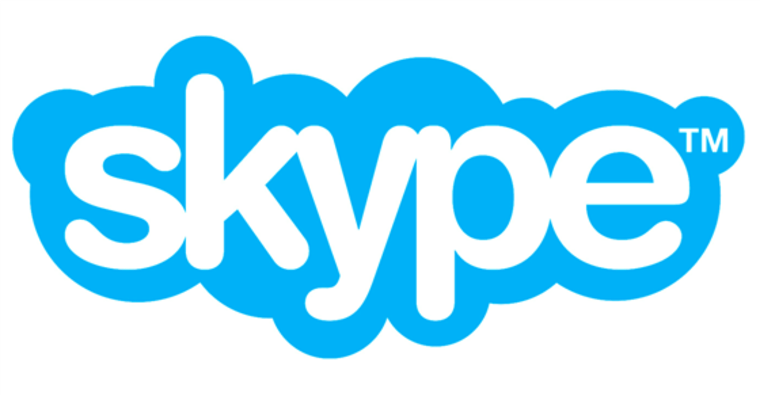 You just have to make sure to download a little software update.
The update will be available for affected Skype clients, which are Skype 5.10 for Windows, Skype 5.8 for Mac, Skype 4.0 for Linux, and Skype 1.2 for Windows Phone, according to a post on the official Skype blog.

The same blog post offers details on how the bug affected some users. Apparently things got bad when the Skype client crashed in the middle of an instant message conversation. For whatever reason, the last instant messages entered or sent prior to the crash were delivered to a random Skype contact after the client restarted.

This explanation fits with what we heard about the issue when it was first reported, of course.
There are no statistics regarding how many users were affected, but we just hope you weren't among them. Go on and update your Skype client so that you don't become one either.
Want more tech news, silly puns, or amusing links? You'll get plenty of all three if you keep up with Rosa Golijan, the writer of this post, by following her on Twitter, subscribing to her Facebook posts, or circling her on Google+.