Verizon is close to a revised deal to buy Yahoo's core internet business for $250 million to $350 million less than the original agreed price of $4.83 billion, according to a source briefed on the matter.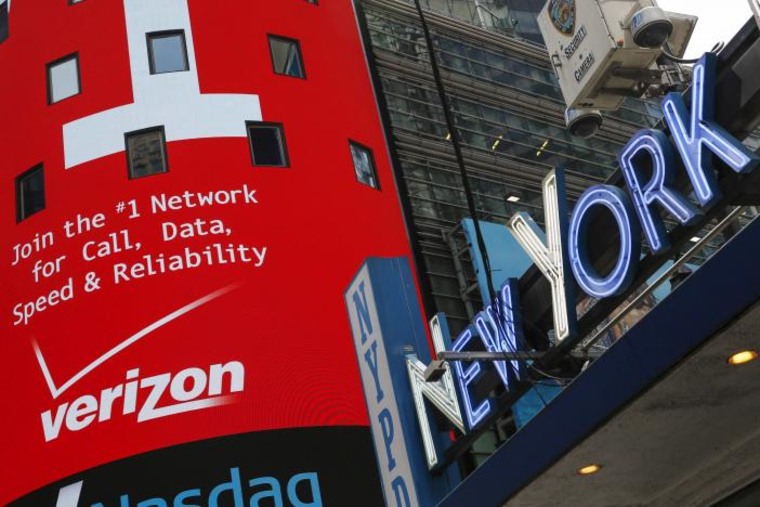 Since last year, Verizon had been trying to persuade Yahoo to amend the terms of the acquisition agreement to reflect the economic damage from two cyber attacks.
Another person familiar with the situation said the price cut was likely to be around $250 million, a figure that Bloomberg reported earlier on Wednesday.
Related: Marissa Mayer Leaving Yahoo Board After Verizon Deal
Yahoo and Verizon did not immediately respond to requests for comment.
Verizon hopes to combine Yahoo's search, email and messenger assets, as well as advertising technology tools, with its AOL unit, which Verizon bought in 2015 for $4.4 billion. Verizon has been looking to mobile video and advertising for new sources of revenue outside an oversaturated wireless market.
Sunnyvale, California-based Yahoo has been under scrutiny by federal investigators and lawmakers since disclosing the largest known data breach in history.