Twitter will provide more information about political advertisements, including who is paying for them and why they're being targeted to a specific user, the company announced on Tuesday.
A new arm called the Advertising Transparency Center will provide Twitter users with more information about the advertisements they're seeing and tools to provide feedback.
The move marks the most aggressive public approach yet for Twitter as it, Facebook and Google are being asked tough questions about the role their platforms played in influencing the 2016 election.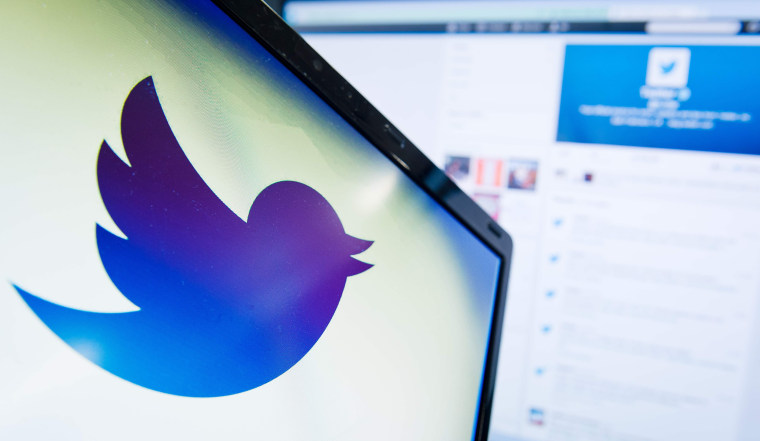 "In the coming weeks, we will launch an industry-leading transparency center that will offer everyone visibility into who is advertising on Twitter, details behind those ads and tools to share your feedback with us," Bruce Falck, Twitter's general manager of revenue product and engineering, wrote in a blog post.
Political advertisements will have a uniform look. Twitter will also disclose who paid for the advertisements, how much they've spent and the demographics they are targeting.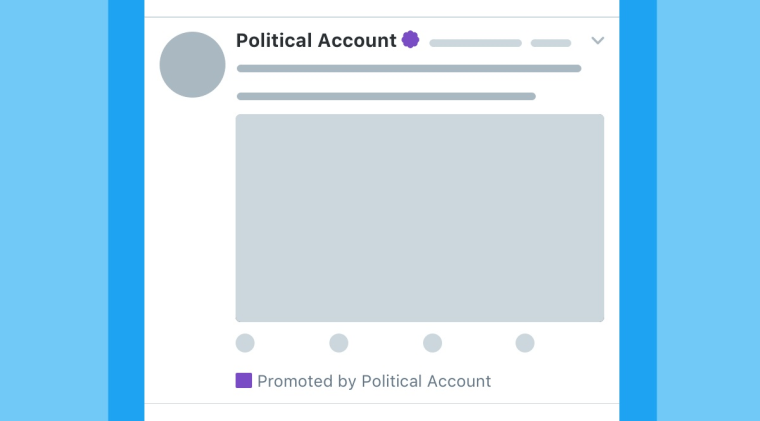 Issues-based ads will also fall under more scrutiny, Falck said, but he did not provide specific details on how Twitter would handle them.
"There is currently no clear industry definition for issue-based ads but we will work with our peer companies, other industry leaders, policy makers, and ad partners to clearly define them quickly and integrate them into the new approach mentioned above," he said.
Related: Twitter Fires Back After Scathing Review of Russia Inquiry Presentation
For advertisements that fall into other categories, such as for a business, Twitter will disclose how long the ads have been running, the creative agency associated with the ads and personalized information on the ads that are specifically being targeted to each user.
The Advertising Transparency Center updates will first be made in the United States before Twitter takes them globally.
The move comes one week before tech companies are set to testify before Congress on what they know about Russian meddling on social media in the 2016 election.
A piece of legislation — the Honest Ads Act was also introduced last week. If passed, it would require social media companies to maintain public records for election ads run on their platforms, holding them to the same disclaimers seen in broadcast and print election ads.