Is your password something like "12345" or "password"? Then you might want to seek the services of Mira Modi, 11, the young entrepreneur behind dicewarepasswords.com.
The online business offers long, nearly unhackable passwords for only $2. Modi's secret isn't some super computer; instead, she rolls dice to generate six-word password phrases.
It's a password generation strategy devised by security researcher Arnold G. Reinhold. Essentially, you roll five dice, which correspond with a word on the Diceware word list. Do that five times and you will have a random phrase that is much more difficult to hack than your average password.
With six words, Reinhold says, only large national security agencies would be able to crack your password. Seven should be unbreakable until about 2030.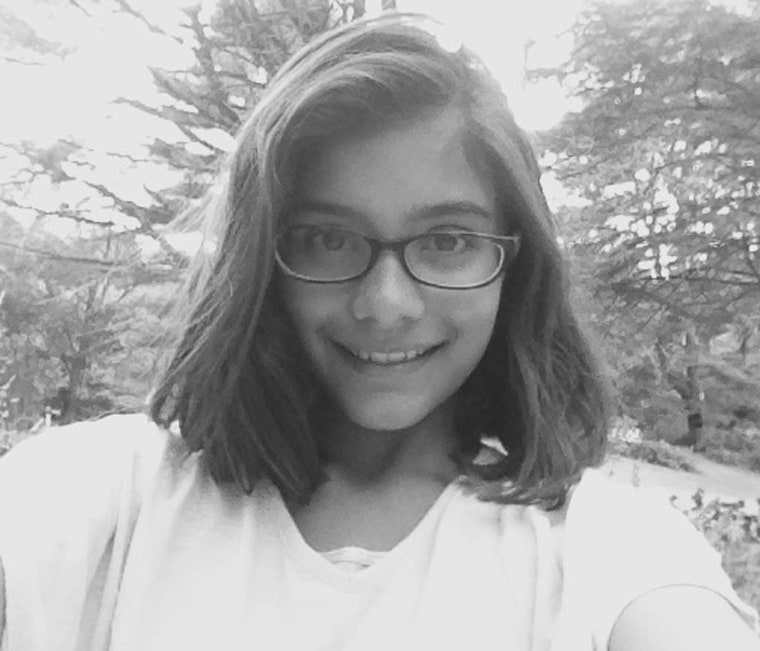 Of course, it's not that hard to generate those passwords on your own, providing you have some spare dice hidden in old "Monopoly" and "Risk" games.
But why not help a sixth-grader out? Modi, who lives in New York City, is the daughter of journalist Julia Angwin, author of "Dragnet Nation." Once she gets $2, she rolls the dice, creates the password, and sends them to customers via the U.S. Postal Service. She then recommends adding some characters or symbols so that even she doesn't know them — although she promises that she is very trustworthy.
"This is my first business (other than occasional lemonade stands!)," she wrote. "But I'm very excited about it and will be very responsible."