Google has an answer to everything, but when it comes to a mysterious event in San Francisco on Tuesday, the search giant is staying mum.
That hasn't stopped the expectations from being set, nor the hype from building.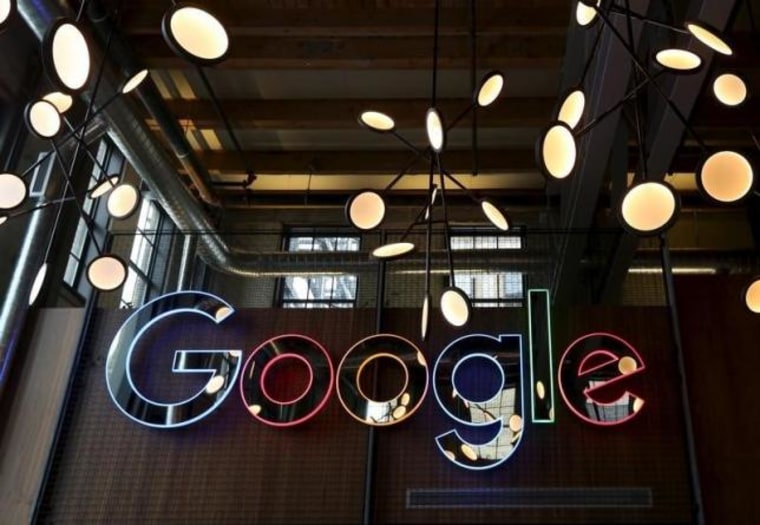 Related: Google Wants to Thwart Those Annoying Robocalls
On Android's eighth birthday last month, Hiroshi Lockheimer, Google's senior vice president of Android, Chrome and Play, teased the upcoming event as one "we'll be talking about" eight years from now.
New smartphones are likely, and according to various tech blogs, Google could be dumping its Nexus brand. It's rumored the company could be releasing two new phones branded as the Pixel and the larger Pixel XL.
Patrick Moorhead, president and principal analyst at Moor Insights & Strategy, told NBC News it's a safe bet we'll hear updates on some of the products and ideas Google debuted at its annual developer conference in May.
"I'm expecting to see more evidence and progress of what they announced at Google I/O," Moorhead said.
One of the likely headliners will be Google Home, the speaker that Google CEO Sundar Pichai first showed off in May.
Pichai didn't reveal a release date, but the artificially intelligent hub, which would go head to head with Amazon's Echo, has sparked curiosity for its ability to search Google and act as a vocally enabled smart home hub, among other skills.
Daydream, Google's new VR platform for Android N, was unveiled to developers in May. One of the standout features is latency below 20 milliseconds, making for a more seamless VR experience.
But, since it has yet to unveil an actual VR headset, perhaps we'll see more on that.
Perhaps the surest bet of all: We should hear more about the rollout of Android N, Google's newest mobile operating system.
Updating an Android operating system on a device is "a different problem because it is on multiple phones and through the carriers."
While it's already available on some new phones, Moorhead said he expects Google will reiterate the new productivity-enabling features and provide an update on when more carriers may be ready to release the update.