Yahoo on Wednesday asked U.S. Director of National Intelligence James Clapper to declassify a surveillance order the company had received so it can respond to a Reuters report that it set up a special program last year to scan all Yahoo Mail users' incoming messages.
Separately, the American Civil Liberties Union filed a motion before the U.S. Foreign Intelligence Surveillance Court asking it to release the Yahoo order and over 20 other significant rulings dating back more than a decade.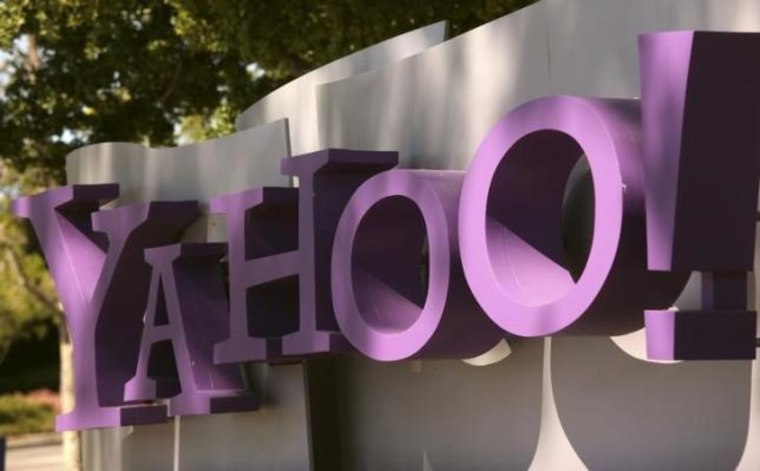 Reuters reported on October 4 that Yahoo had secretly installed custom software to search all of its customers' incoming emails to isolate those containing specific data matching a digital file provided by U.S. intelligence officials. The program ran for a brief period of time in the spring of 2015 before it was discovered by Yahoo's security team and taken down, according to people familiar with the matter.
Privacy advocates have criticized Yahoo Chief Executive Marissa Mayer's decision not to appeal the order and said the company exposed hundreds of millions of email users to secret searches.
"At Yahoo, we are deeply committed to transparency and to protecting the rights of our users. Yahoo was mentioned specifically in these reports and we find ourselves unable to respond in detail," Yahoo General Counsel Ron Bell wrote in a letter to Clapper that the company published online.
Bell asked Clapper to confirm the existence of the government order, to declassify all or part of it, and to "make a sufficiently detailed public and contextual comment to clarify the alleged facts and circumstances."
Timothy Barrett, a spokesman for Clapper's office, said in a statement, "We can confirm that we have received the letter and will respond to Yahoo directly."
Yahoo had previously said the Reuters report was "misleading" and that the "mail scanning described in the article does not exist on our systems." When asked to give specifics on how the story was misleading, or whether the operation described by Reuters had previously existed, Yahoo had declined to comment.
Pressure to declassify
A number of political leaders in the United States and Europe have already been pressing U.S. intelligence officials to declassify and release the order.
U.S. government sources said officials were considering whether to release more about the justification for the court order served on Yahoo under Title 1 of the Foreign Intelligence Surveillance Act.
The ACLU filing was aided by a Yale Law School team and follows a study released this week by the Brennan Center for Justice that tallied more than 25 major unreleased rulings by the Foreign Intelligence Surveillance Court and other authorities.
The ACLU said the courts have approved government hacking, attempts to force companies to weaken their encryption, and bulk collection of financial records.
The ACLU team acknowledged that the government could protect parts of orders that identified specific undisclosed targets or otherwise had a "substantial probability" of hurting a compelling interest.
But it said a body of opinions that constitutes secret law is incompatible with the First Amendment and the basic functioning of the judicial and executive branches of American democracy.
"Judicial opinions interpreting constitutional and statutory limits on governmental authorities - including those relevance to foreign-intelligence surveillance - have regularly been available for inspection by the public ... their release is manifestly fundamental in a democracy committed to the rule of law," the motion said.
Yahoo said that while its letter to Clapper specifically related to the Reuters report, "it is intended to set a stronger precedent of transparency for our users and all citizens who could be affected by government requests for user data."