Fake news has catapulted to the top of the list of Facebook's challenges, and investors seized the opportunity to grill CEO Mark Zuckerberg at the company's annual shareholder meeting on Thursday.
Some shareholders called for Facebook to produce an annual report detailing what it has been doing to thwart fake news; however, the idea was put to a vote that did not pass.
Natasha Lamb of Arjuna Capital spoke at the meeting, pointing out that investors "seek assurance" that Facebook is doing all it can to responsibly handle the fake news pandemic.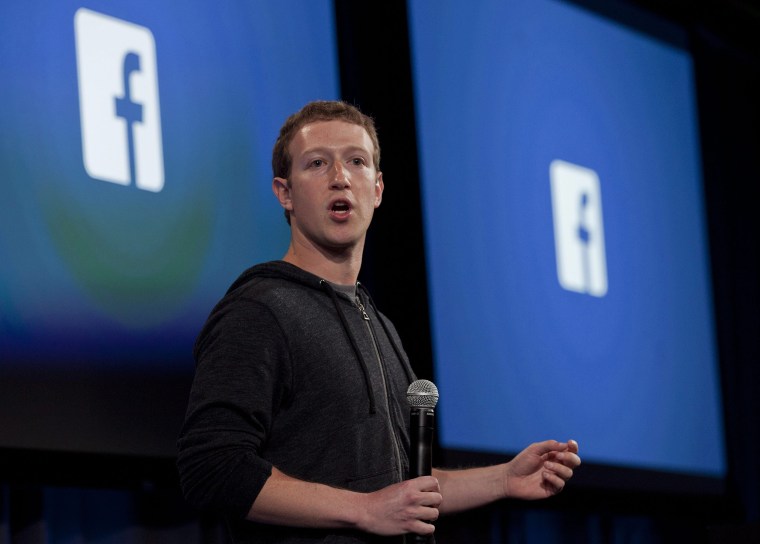 Related: Facebook Is Putting the Fake News Fight in Your Hands
Zuckerberg, who controls the majority of voting shares, is in a powerful position to chart the course of the company, despite owning just 14 percent.
With Zuckerberg in the driver's seat, the proposal was put to a shareholder vote that didn't pass. However, he pointed to steps Facebook has already taken to stop the spread of fake news.
The problem reached a boiling point after the U.S. presidential election in November. Facebook has since instituted a number of reforms, including cutting off purveyors of fake news from the company's advertising platform, one of the chief motivators for people peddling misinformation.
Facebook has also tweaked its algorithm to better understand if a story is disputed, weighting it less in a user's News Feed. The company has also started working with third-party fact checking organizations to help label stories if they are disputed.