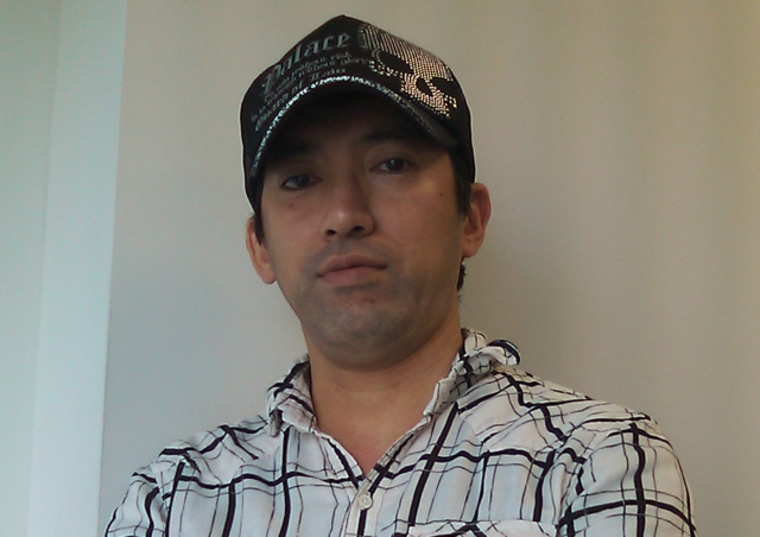 "Zwei," is the code name for next game from Shinji Mikami, best known as the creator of "Resident Evil." It will be the first project from Tango Gameworks, the studio Mikami established in 2010, which has since been acquired by ZeniMax Media.
Aside from "Resident Evil," Mikami also created its spiritual successor, "Devil May Cry" and the cult classic "God Hand," all for Capcom. Afterward, he teamed up with other luminaries from the Japanese game dev scene to form Platinum Games, whose offerings were published by Sega.
At Platinum, Mikami created "Vanquish," before leaving to form his own studio. Not long after its formation, Tango Gameworks was acquired by ZeniMax, which also owns Bethesda Softworks and id Software, best known for "Elder Scrolls" and "Doom" respectively.
No release date has been given, nor the intended platform or platforms for "Zwei," for now a codename of the new game. But it is being touted as Mikami's return to his roots. 
The game will mark "the realization of *pure* survival horror," an experience that "pushes the limits of fear and exhilaration," according to a press release, which also has this statement from Mikami:
A true "survival horror" game is one in which the player confronts and overcomes fear … I've found my focus and once again I'm striving for pure survival horror. I am being very hands-on in the development of this game to ensure that the quality is there. Rest assured.
Mikami is considered the father of the survivial horror genre, which is territory he hasn't tread in recent years. Many of his fans have long wished for a return, and it would seem that his enthusiasm for such a genre is back in full force.
Not much else has been revealed, other than this collage of environments that "Zwei" will take place: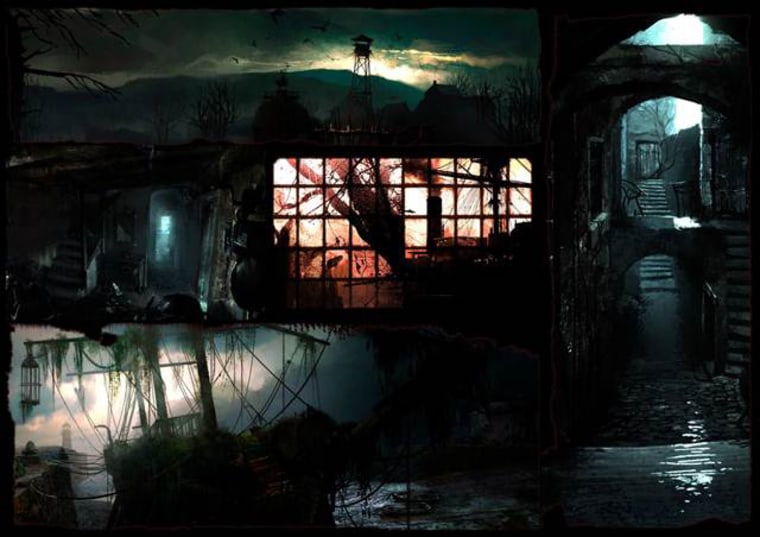 Matthew Hawkins is an NYC-based game journalist who has also written for EGM, GameSetWatch, Gamasutra, Giant Robot and numerous others. He also self-publishes his own game culture zine, is part of Attract Mode, and co-hosts The Fangamer Podcast. You can keep tabs on him via Twitter, or his personal home-base, FORT90.com.