A major e-sports league is planning to submit pro players of games like "Counter-Strike" and "League of Legends" to random drug testing. The move comes on the heels of a pro player's admission of drug use, in an interview last week on a Counter-Strike YouTube channel.
"We were all on Adderall," said Cory Friesen, who goes by the handle Semphis. "It was pretty obvious if you listen to the comms [voice communications]."
"Everyone does Adderall at [Counter-Strike tournament] ESEA LAN right?" asked the interviewer.
"Yeah," replied Friesen.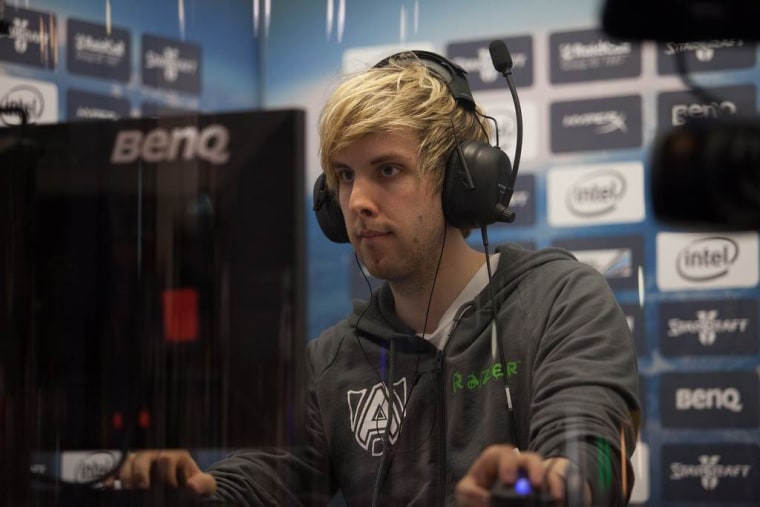 Related: How fast is fast? Some pro gamers make 10 moves per second
Adderall is a prescription amphetamine used to treat disorders like ADHD, but is also habit-forming and is often abused as a study or focus aid. It's banned by the World Anti-Doping Agency in other sports — and the Electronic Sports League, a major organizer of competitive events worldwide, will now be taking steps to ensure it is not in use at their events, either.
The threat of doping in e-sports isn't new, either: Last year, a prominent pro gamer spoke out on the topic, saying players would often take several drugs before starting a match. These aren't just friendly competitive games, either. With millions of dollars in prizes and sponsorships on the line, these events are major professional opportunities for teams and players.
Related: Basement-Dwellers No More: Gamers Shed the Stereotype Nerd Image
The first drug tests will be performed at a tournament in Cologne, Germany, next month, and testing will continue at other major ESL events going forward.