It has been more than three weeks since Flappy Bird, the extremely simple and addicting iOS game, was pulled from the App Store by its creator.
Soon after, Flappy Bird was resurrected in the form of clones, which boasted names like Splashy Fish and City Bird. Google and Apple reportedly began cracking down on them in order to stem confusion over the new games and the original, designed by independent developer Nguyen Ha Dong.
It did not work. Like locusts, Flappy Bird imitators have descended upon the App Store and Google Play, ready for the eager thumbs of extremely bored gamers. During a period of 24 hours, The Guardian's Stuart Dredge discovered that 95 out of the 300 total iOS game released were obvious Flappy Bird clones.
Why fight it? If you're going to re-live the magic of Flappy Bird, you might as well laugh while doing it with these five absurd interpretations of the original.
Tappy Bieber (iOS, free)
Justin Bieber, flying through the air surrounded by pipes and clouds. Sound familiar?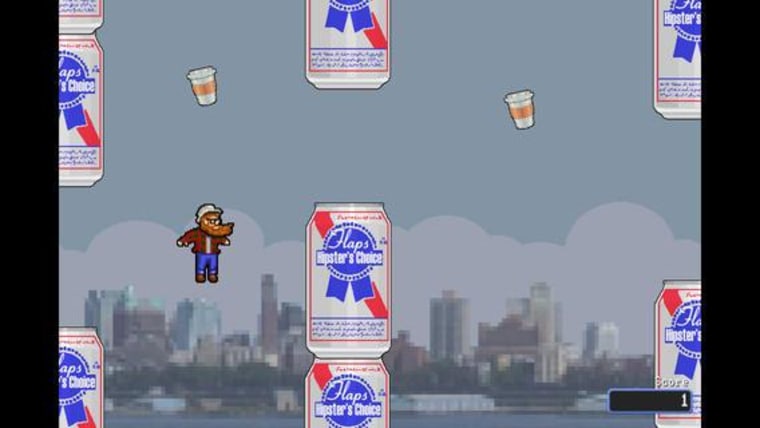 Flappy Beard Hipster Quest (iOS, free)
This game is cool, I guess. It was better before everyone started downloading it.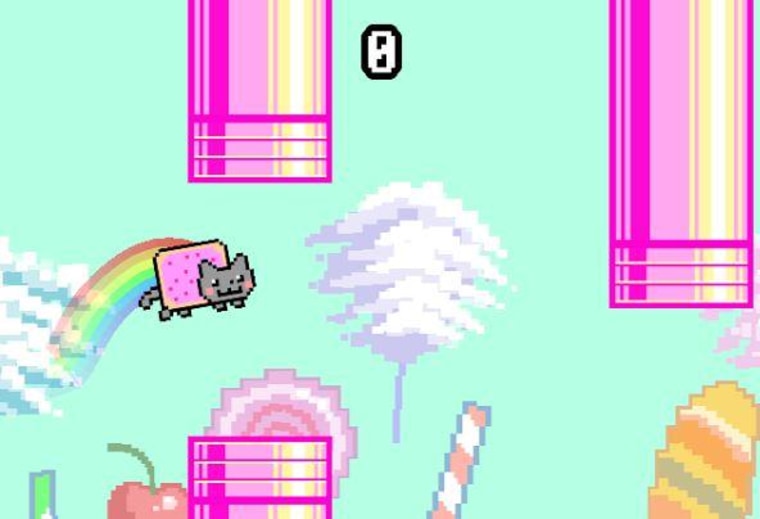 Tappy Nyan (Android, free)
As an extra challenge, gamers have to endure the Nyan Cat song while navigating a saccharine wonderland.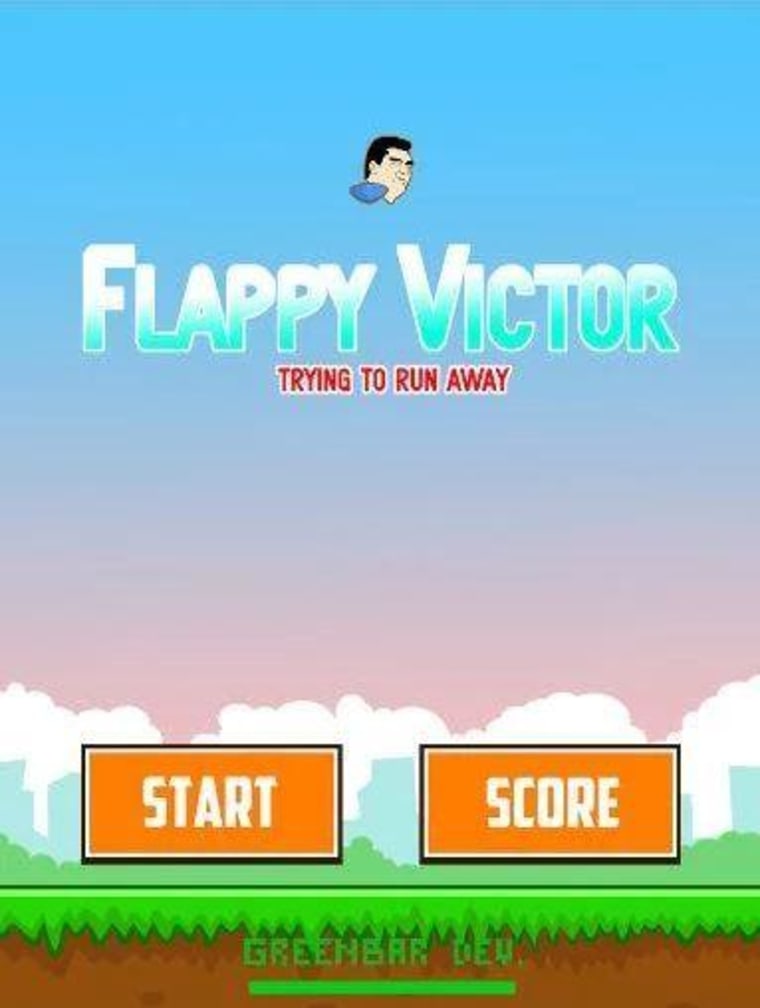 Flappy Victor (Android, free)
Help deposed Ukrainian President Viktor Yanukovych fly away from angry protesters while avoiding the pipes of justice! The game's tagline: "The only game you wanna lose." Best paired with Angry Ukrainians.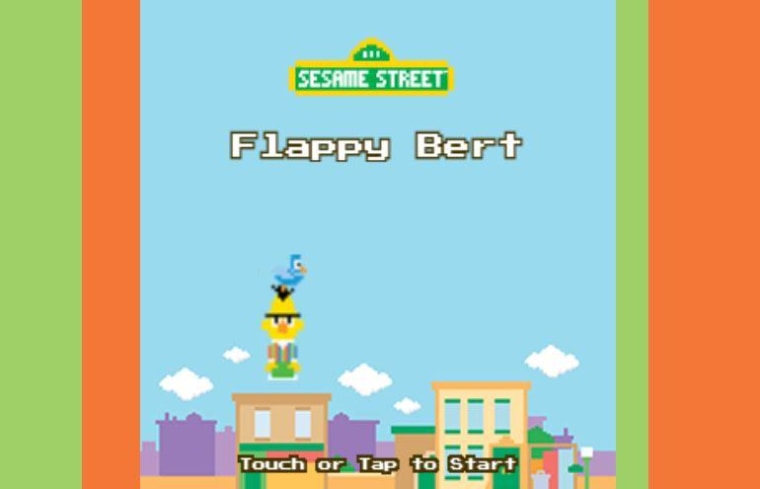 Flappy Bert (Web, free)
This browser-game might not be as good as Sesame Street Fighter, but it's still fun to drag a reluctant-looking Bert through the sky.