Sony's next-gen console is getting its video-sharing options tweaked with a new update, something its millions of owners will be happy to hear.
Right now, a PlayStation 4 owner looking to share his or her latest match has two choices: stream it live on Twitch.tv, or upload it in 15-minute chunks via the console's built-in clip sharing button. The system patch would add two new options.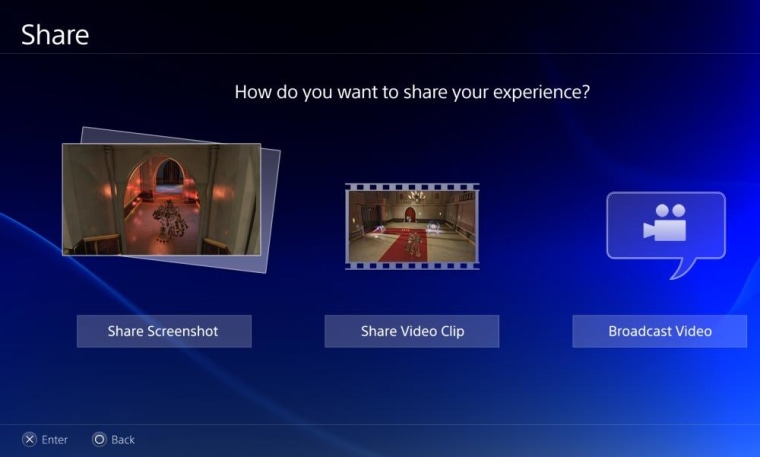 First, players will now be able to turn off the High-bandwidth Digital Content Protection (HDCP) on the console's video output. This means that the video signal is no longer protected by Digital Rights Management and can be recorded by set-top boxes or home theater PCs. For anyone looking to record a long-play video for a tutorial or just document an hour or two for fun, this will be very helpful.
Second, there will be a built-in video editor so players can skip the "are we recording? OK" or otherwise fiddle with their clips. Also added is the ability to export clips and screenshots to a USB drive, something power users will appreciate.
The PS4 and its rival the Xbox One may both have made their debut, but that's just the beginning. Now the real battle comes as the companies add features, improve performance and lock in exclusive titles.