Markus Persson, known online as "Notch" and the creator of the hugely popular game "Minecraft," pulled the plug on plans to work with Oculus after the virtual-reality technology company was bought by Facebook on Tuesday. Never one to mince words, Notch tweeted:
The game designer, known for championing indie titles and donating thousands from his enormous "Minecraft" earnings to small projects, later posted a more thoughtful take on his personal blog.
"I definitely want to be a part of VR," he wrote, "but I will not work with Facebook. Their motives are too unclear and shifting, and they haven't historically been a stable platform. There's nothing about their history that makes me trust them, and that makes them seem creepy to me."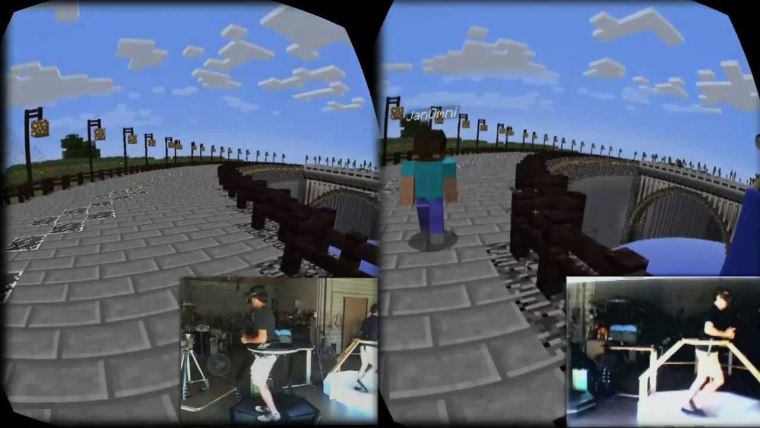 Persson had recently visited Oculus VR headquarters in Irvine, Calif., and was planning on helping create a version of "Minecraft" tailored to the virtual reality experience. But it looks as if that deal will never get off the ground — though he pointed out there's already an independent project bringing "Minecraft" to the Oculus headset for anyone interested.
The response on the Web to Tuesday's acquisition has been skeptical from many quarters, but Notch is the first one to abandon ship. Whether this proves to be a trend or an isolated incident should be clear by the end of the week.