Nintendo hinted Friday that it may allow for gay relationships in future versions of its "Tomodachi Life" video game.
The world's largest video game company has been the target of criticism from gay-rights gamers who complained that characters aren't allowed to have same-sex relationships in English editions of the life-simulator game.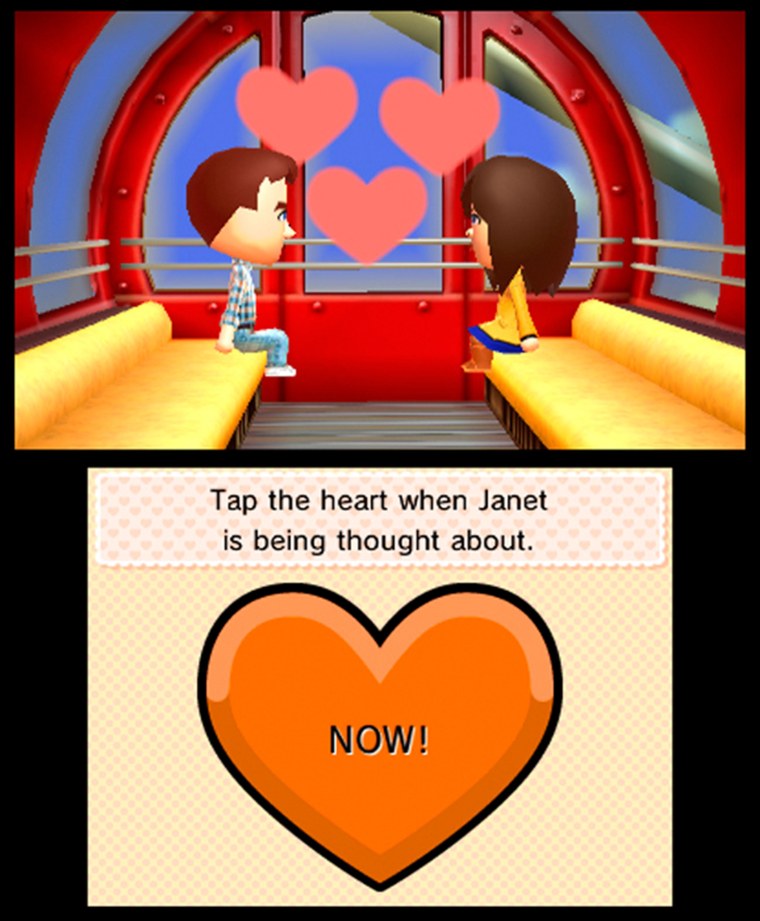 Nintendo of America, the U.S. subsidiary of Japan-based Nintendo Co., released the following statement:
"We apologize for disappointing many people by failing to include same-sex relationships in Tomodachi Life. Unfortunately, it is not possible for us to change this game's design, and such a significant development change can't be accomplished with a post-ship patch.
"At Nintendo, dedication has always meant going beyond the games to promote a sense of community, and to share a spirit of fun and joy. We are committed to advancing our longtime company values of fun and entertainment for everyone. We pledge that if we create a next installment in the Tomodachi series, we will strive to design a game-play experience from the ground up that is more inclusive, and better represents all players."
A gay Arizona man, Tye Marini, took to social media last month urging Nintendo to add same-sex relationship options to English versions of the handheld Nintendo 3DS game.
"Tomodachi Life" ("tomodachi" is the Japanese word for "friend") has been a popular hit in Japan, where it was originally released last year. The game takes place on a virtual island inhabited by a cast of Mii characters — Nintendo's personalized avatars of real players. Players can do things like eat donuts, go shopping and meet celebrities. The characters can even fall in love and get married — but only if they are of the opposite sex.
"I want to be able to marry my real-life fiancé's Mii, but I can't do that," Marini said in a video posted online. "My only options are to marry some female Mii, to change the gender of either my Mii or my fiancé's Mii or to completely avoid marriage altogether and miss out on the exclusive content that comes with it."
Nintendo has said that the ability for same-sex relationships to occur was not part of the original game that launched in Japan, where gay marriage is not legal. That game is made up of the same code that was used to localize it for regions outside of Japan, the company said.
The English-language version of the game is set for release next month in North America and Europe.