Tetris, one of the most popular and addictive video games of all time, was created on this day in 1984 — making it 30 years old, if you can believe it.
Of course, the Tetris you know and love might not have come out until years afterward; the initial version was built on and for the Elektronika 60, an early Russian computer, by Soviet artificial intelligence researcher Alexey Pajitnov.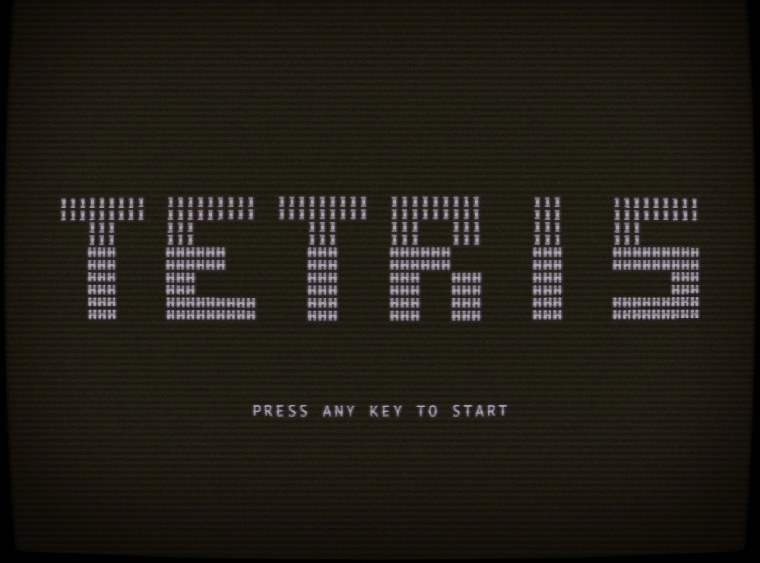 Pajitnov was also the first to fall victim to the game's time-sucking nature. "I pretended I was debugging my program, but in truth I just couldn't stop playing it," he wrote this week in a piece for the Guardian. "When other people tried it, they couldn't either."
That would be the case for millions shortly thereafter, as the game, published officially and unofficially, began making its way to computers and game consoles.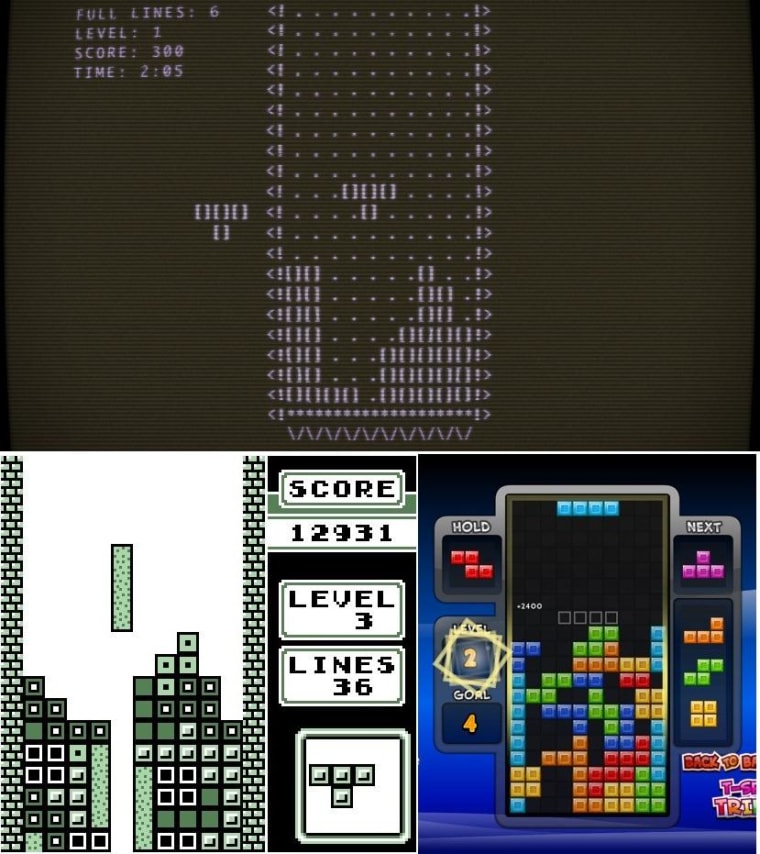 Although flashier editions existed for the likes of Amiga and IBM PCs, it's likely the grey-green tones of the 1989 Game Boy version that most people remember as their first experience stacking and clearing "tetriminos." Over 35 million copies were sold or bundled with the handheld system.
These days, Tetris has found a new home on smartphones, having been downloaded hundreds of millions of times, and on the Web, with versions on Facebook and elsewhere. The game is as big as it ever was, and amazingly, has hardly changed a bit over 30 years and dozens of titles. A few new features have made it both more complex and forgiving, but the developers haven't added any new blocks.
Feeling the need to play right now? The official Tetris site has links to a number of free versions — if you don't already have one installed.