The big dig is finally about to happen at Alamogordo, N.M., but will it be anything to phone home about?
The public has been invited to watch as a team from Fuel Industries, LightBox Interactive and Microsoft's Xbox begins excavating a landfill that's long been rumored to be the burial ground for millions of unsold copies of Atari's "E.T. the Extra-Terrestrial," one of the biggest video game flops of all time.
The excavation is set for April 26, according to Xbox, which will air a documentary about the dig on Xbox One and Xbox 360. The announcement came after New Mexico environmental regulators granted approval for the dig, according to the Alamogordo Daily News.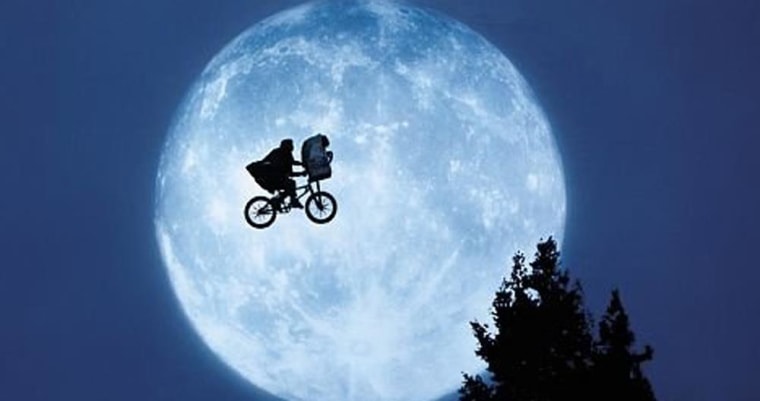 "We hope you'll join us as we get to the bottom of one of gaming's biggest mysteries," Xbox said.
The Alamogordo landfill has been the stuff of video-game urban legend ever since rumors spread that Atari secretly disposed of millions of unsold game cartridges there in 1983, after "E.T. the Extra-Terrestrial" became a massive commercial dud.
The video game was based on the wildly popular 1982 Steven Spielberg movie about a boy who befriends an extraterrestrial who is mistakenly left behind on Earth.
More details about the April 26 dig, which starts at 9:30 a.m. local time, can be found on the Xbox website.