On Tuesday, Apple will host an event in San Francisco whose presumed highlights will be the crazy jet-engine-shaped U.S.-built Mac Pro desktop computer, a redesigned full-size iPad and an iPad Mini with a high-pixel-density Retina display. There will also very likely be a refresh of the high-end MacBook Pro with Retina screen and an official release of the latest OS X version, dubbed Mavericks. Sure, these are technically guesses, but they don't have to be hedged much, backed as they are by consistent leaks from China, recent snapshots of product inventory and Apple's own statements and product cycles. The company said it has "a lot to cover" at this event, so will there be anything else?
First of all, do you need anything else? Apple doesn't like talking about products before they're ready for public consumption, so it doesn't make sense for Tim Cook to sweep us off our feet with a watch or TV set that won't be out for six months. After all, if he did that, who would bother salivating over that new iPad?
iPads
The new thinner iPad, pictured in Sw-box.com's leaked video as a 9.7-in. version of the current iPad Mini, should be worth a long look. And since it will likely come with a powerful processor similar to the iPhone 5S's, we can expect Apple to spend time showing off gaming demos and other feats of graphical awesomeness.
The smaller iPad is even more important, since it's arguably a bigger seller. Also, Apple needs to right the wrongs of the first iPad Mini.
The original Mini was competent, but it failed in the screen-quality department. Apple itself taught us to embrace the Retina screen, where the pixels are so small you can't see them, yet the original $329 Mini had a low-resolution screen with very visible pixels. This felt wrong, especially since the tablet costs $100 more than its Retina-screened 7-in. competition. The second generation must have a Retina screen and cost the same (or less). 
If there's an iPad surprise, it may be that the original Mini stays on store shelves at a lower price, as AppleInsider has suggested. If that baby sold for $229, it would more easily edge out its Android-powered competitors, the Nexus 7 and the Amazon Kindle Fire HDX. A cheaper price, plus the iPad Mini's elegant build quality and better battery life, would help us forget about the lousy screen.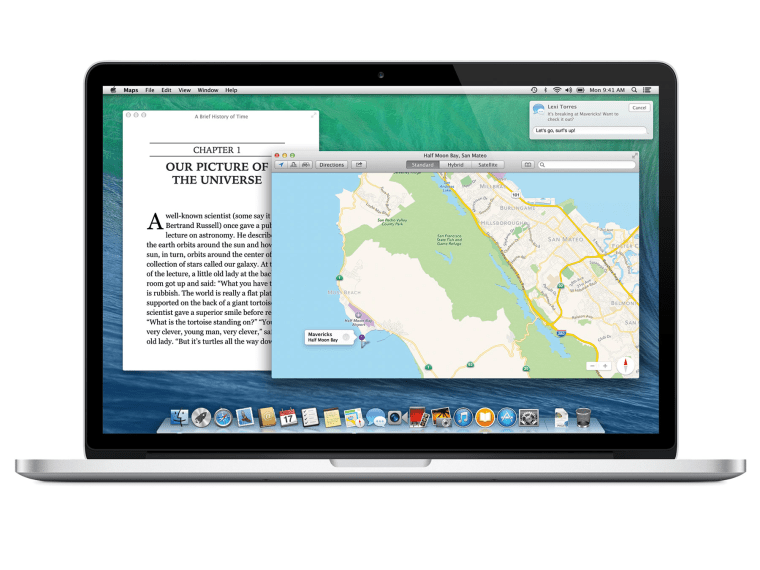 Macs and OS X
The MacBook Pro with Retina screen is due for a refresh and, with any luck, a price drop, too. The fate of the chunky, aging standard MacBook Pro line also may be addressed, though AppleInsider's recent inventory check suggests it's sticking around at least for now.
The big Mac announcement will be the Mac Pro, already teased at WWDC in June with the promise of a launch "later this year." While it's not something people are going to race out to buy, it's a beautiful Clydesdale of a workhorse, and it gets bonus points for being assembled in the U.S.
All this talk about Macs likely means the arrival of Mavericks, the newest OS X software. Highlights of Mavericks include a new Safari browser, iCloud secure keychain, tabbed windows, increased iOS crossover (especially with Apple services such as Maps and iBooks), and better monitor support, including letting you wirelessly use your TV as a second screen. These features are probably not enough to cause a surge in Mac buying, but they show that Apple is still innovating in the personal-computer corner of the business.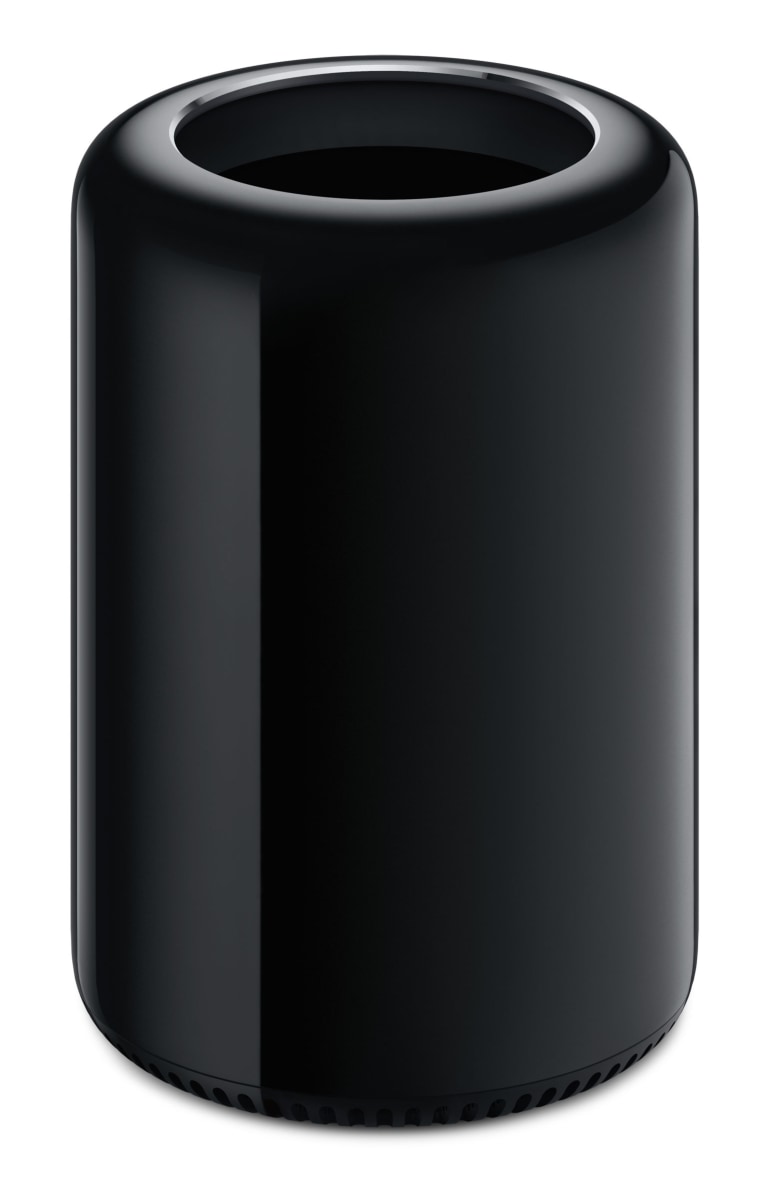 So what else? iPods? TVs? Watches?
If all of this is still not enough for you, let's ponder what else could show up. Though we usually see new iPods around this time, that's not very likely. Sure, the Touch was redesigned a year ago, but it was so crazy expensive ($299 and up) that the older Touch was kept on as a value option. However, in May, Apple remedied this by sneaking out a slightly cheaper new iPod Touch — $229, with less storage and no back-facing camera. It would be nice if the Touch was even cheaper, but it looks like Apple's iPod lineup is as ready for the holidays as it can be.
(That said, the Nano, also revised last year, may undergo another of its increasingly arbitrary reinventions. You just never know with that product.)

Apple TV could make an appearance. No, not the Apple TV, or iTV, whatever they're calling it. We're fairly certain that thing won't show up until next year. But the little $99 black puck could get a software improvement or spec update. AppleInsider says plenty are in stock, so it's doubtful that any changes would be major. Still, a real app store for that thing is long overdue. 
And what about a smartwatch? Is Apple going to let Samsung and the upstarts own that category this year? It seems like it, though judging from Samsung's first edition, it won't be high on anybody's 2013 Christmas list. Again, Apple has "a lot to cover" without bringing up an entirely new product category, so our bet is that — like the TV set — Apple will be mum on watches until sometime in 2014.
Wilson Rothman is the Technology & Science editor at NBC News Digital. Catch up with him on Twitter at @wjrothman, and join our conversation on Facebook.