It's been four months since Miley Cyrus twerked all over Robin Thicke at the MTV Music Awards, and pearl-clutching parents are still fretting over the influence the former Disney star has on their innocent children. Yet, following her "Wrecking Ball" duet with a very large, very young kitten at the American Music Awards Sunday night, only one man is thinking of the kittens. That man is Joel Veitch, U.K. animator and musician, guy behind the cult website RatherGood.com, and Internet-infamous father of the animated singing kitten. 
"I hope that little cat will be OK," Veitch said ... after NBC News sent him a link to a video of Cyrus sharing the AMA stage with a rather shell-shocked towering tiger kitten. Veitch, an award-winning composer and animator, lives in England, so it was the first he heard of the act. 
Fair enough, since that kitty looming behind Cyrus failed to trigger our universal consciousness to recall Veitch's breakthrough kitty video, "Punk Kittens," a frenetic performance of two young, white felines covering "Fell In Love With a Girl," by the White Stripes. 
Veitch dropped what is likely the first animated video of lip-syncing kittens on the Internet in 2001, a sextet of four white kittens, a calico and what appears to be a sax-playing shrew, in a seaside performance of "We Like the Music" by John B. But it was the 2002 "Punk Kittens," that put lip-syncing cats on the Internet map.  
More videos followed, including "Viking Kittens," whose performance of "Immigrant Song" attracted a very nasty take down notice from Led Zeppelin's music label, Warner Bros. The helmeted, ax-wielding helmeted Varigan cuties returned to perform "Gay Bar" by Electric Six. There are originals, too. Just one listen of "We Like the Moon" by the Spongmonkeys and, and you'll be tormenting friends with your own a cappella version for decades to come.
Regarding the mainstream appropriation of lip-syncing kitties, Veitch has no hard feelings. He does, however, have some pertinent tips and hilariously couched concerns for the kitten's career, which he shared with NBC News (some of the spelling has been changed to American.):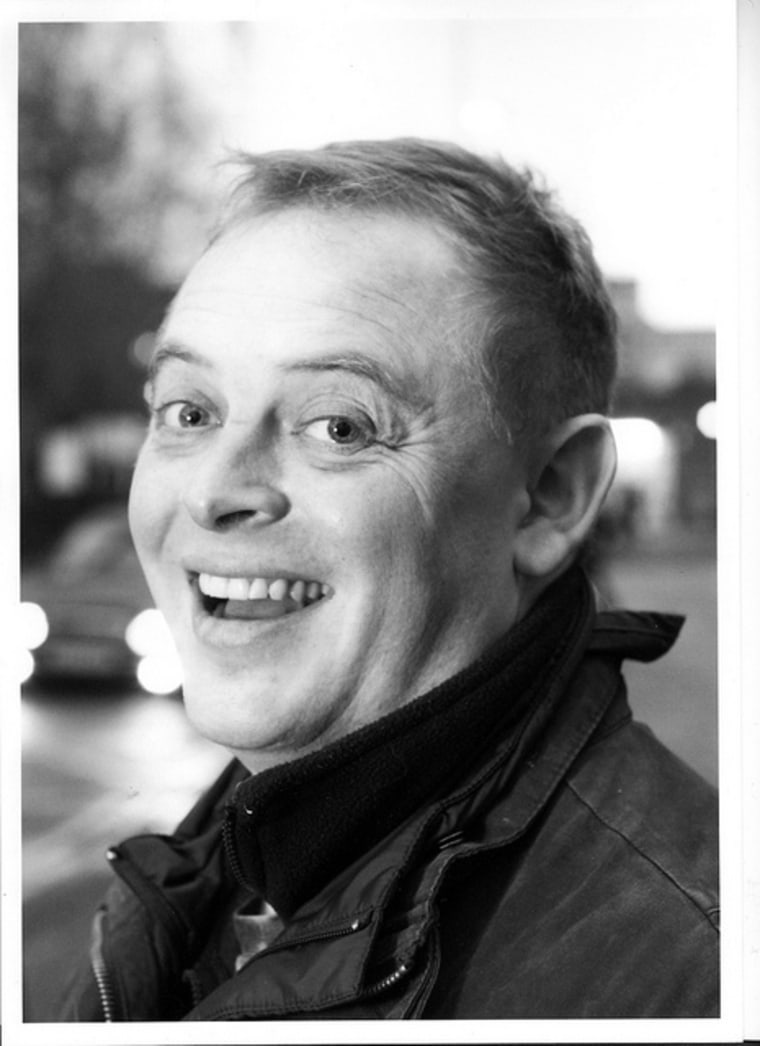 See kittens and so much more at RatherGood.com.
Helen A.S. Popkin goes blah blah blah about the Internet. You can find her on Twitter and/or Facebook.