Seasoned video gamers might remember a time when "Resident Evil" was more than just a faded franchise and series of terrible movies. But as the game industry has become overwhelmed by military shooters like "Call of Duty" and cutesy casual titles like "Candy Crush Saga," it's sadly lost touch with its roots as one of the best technological mechanisms to deliver horrifying experiences like killing and being killed by zombies.
All of that is set to change soon, however, thanks to technological improvements that are bringing video game graphics ever closer to the real life and turning virtual reality into an actual reality. A number of recent indie games such as "Year Walk" and the new "Amnesia" sequel, "A Machine for Pigs," meanwhile, have been warmly received by game critics and horror buffs alike.
In honor of Halloween, we therefore present to you five utterly terrifying experiences you can indulge in on the spookiest night of the year.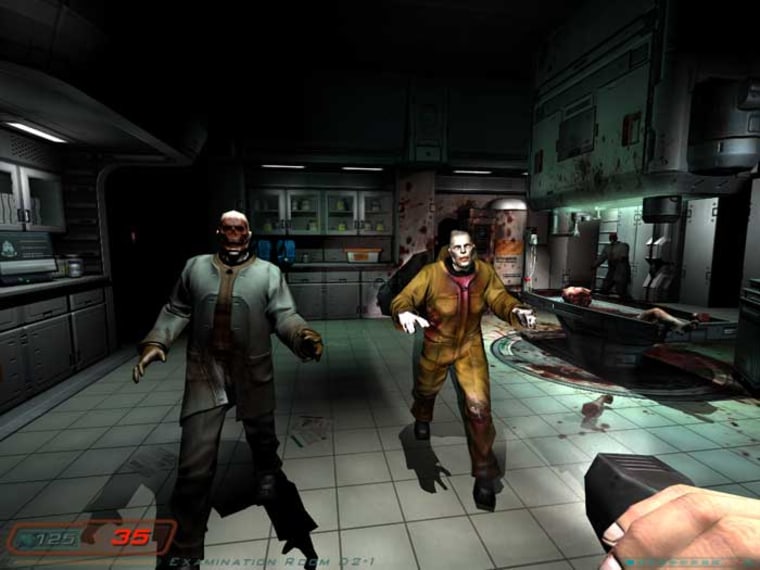 Doom 3
A common practice that game developers use to amp up the fright factor is something called "monster closets," a system by which certain spots in a level are used to trigger a monster jumping at you. These can be effective in the short run but can become exceedingly repetitive if a game doesn't use them tactfully enough. "Doom 3" was one of the rare games that actually used monster closets well.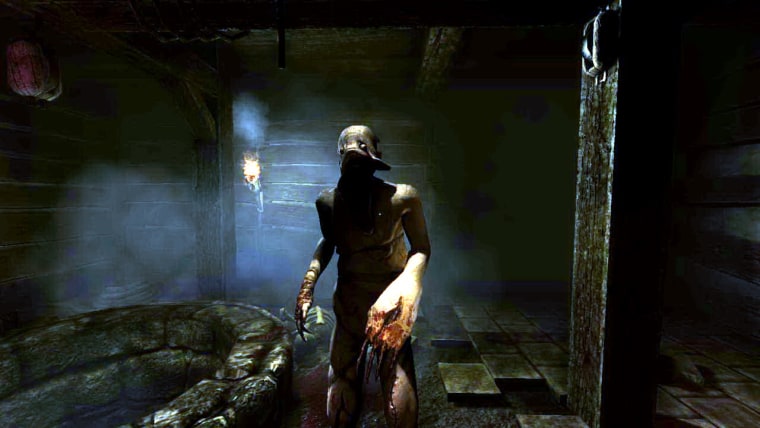 Amnesia: The Dark Descent
Ever since the original "Doom" was released in 1993, first-person video games have become almost synonymous with first-person shooters. This made legitimate horror games a tricky proposal given that the vast majority of video game protagonists were superhuman killing machines that could gun down everything in sight. "Amnesia: The Dark Descent" revolutionized this with a simple idea: What if instead of a shotgun, all your character could hold was a lantern? Cue terror.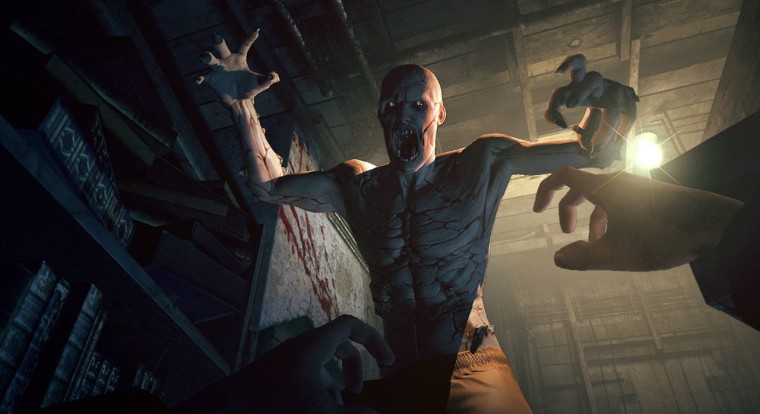 Outlast
Outlast took the paradigm popularized by "Amnesia" and touched it up with high-end graphics and a "Saw"-like setting of an abandoned insane asylum filled with flesh-eating zombies. It's not exactly groundbreaking in the way its predecessor was, but the aesthetic improvements add up to a harrowing experience. Nothing compares to the sensation of powerlessness you feel when hiding under a bed, praying that that the zombie walking through the room above you won't notice you're there.

Silent Hill
Before the film series took over the franchise in people's minds, "Silent Hill" was one of the classics of survival horror. The 1999 original came up with an ingenious way to build tension by equipping the player character with a radio that would start to spew out white noise whenever monsters were nearby, making the whole game feel like a grim version of Marco Polo.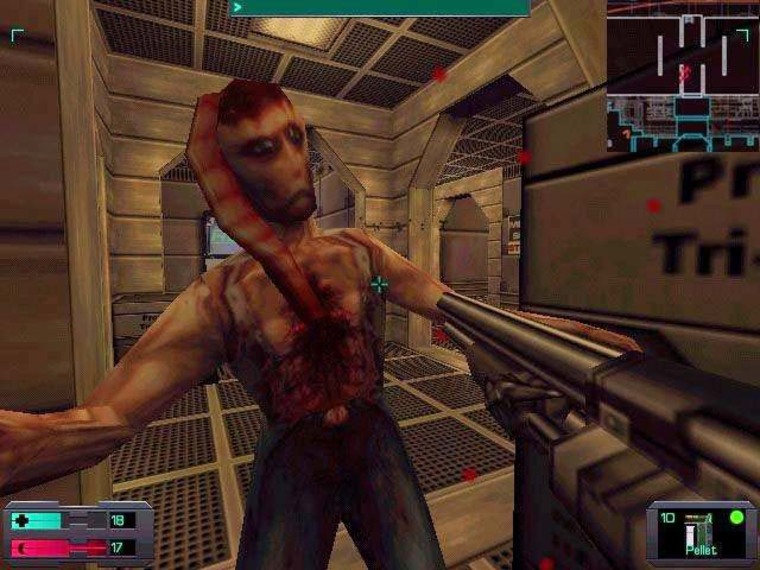 System Shock 2
Even by the primitive graphics standards that existed in 1999 when it was first released, "System Shock 2" was a shoddy-looking game. But in spite of its weak visual presentation, gamers still consider Ken Levine's pre-"BioShock" work to be a canonical example of science fiction horror, blending role-playing gameplay and shooter mechanics with a thrilling story about—what else—your battle against a machine that's trying to enslave humanity from the depths of space. 

Yannick LeJacq is a contributing writer for NBC News who has also covered technology and games for Kill Screen, The Wall Street Journal and The Atlantic. You can follow him on Twitter at @YannickLeJacq and reach him by email at: Yannick.LeJacq@nbcuni.com.