Our pre-caffeine roundup is a collection of the hottest, strangest, and most amusing stories of the morning. 
Hyperloop revealed! Elon Musk foresees rapid transit in a tube.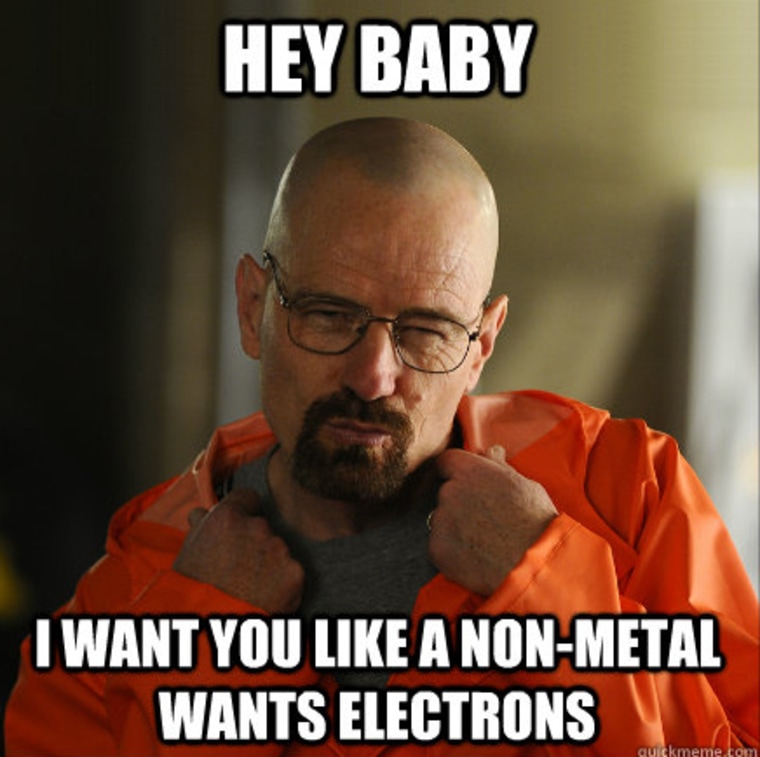 Yup. Except for all the details, Elon Musk's Hyperloop sounds awesome.
Yup. Hyperloop may sound like first sci-fi transport, but it's not.
North Korea "makes" its first Android "hand phone…convenient for its users."
Wikipedia's Jimmy Wales says he won't comply with China's Censorship. 
Lavabit — Edward Snowden's encrypted email service of choice — shut down. But Kim Dotcom's "privacy company" may soon fill the gap! 
In related news: The truth about why Silent Circle silenced its secure email service.
Buh-bye to BlackBerry; weep if you must, but not too much. 
When is a TED talk a propaganda tool? Let's find out! 
In closing, Sexy Walter White is your new favorite meme. 
Compiled by Helen A.S. Popkin, who invites you to join her on Twitter and/or Facebook.