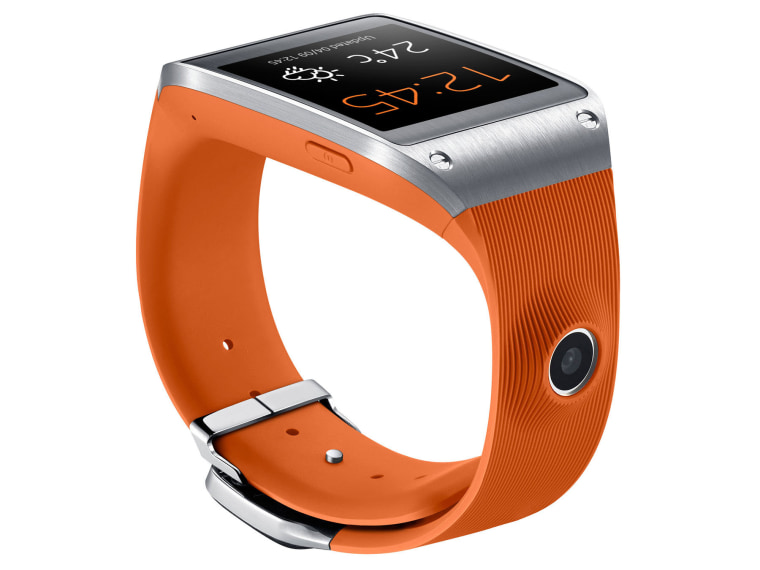 Samsung's Galaxy Gear smartwatch was criticized at launch for only being compatible with the new Galaxy Note 3. That wasn't the only criticism, but it was a big one. Now, Samsung is saying that, "in the coming weeks," Samsung Galaxy S 4, Galaxy Note II and Galaxy S III will be updated to support the watch.
Samsung also said that the Galaxy S 4 Active, Galaxy S 4 Mini and Galaxy Mega will be updated to support Galaxy Gear "in the coming months.
While this may not solve all of the Gear's inherent problems, expanding the potential customer base by over 100 million won't hurt. In fact, it may get bigger developers interested in creating more useful third-party apps. It just won't do much to help battery life and physical awkwardness — or that $300 price tag.
Wilson Rothman is the Technology & Science editor at NBC News Digital. Catch up with him on Twitter at @wjrothman, and join our conversation on Facebook.