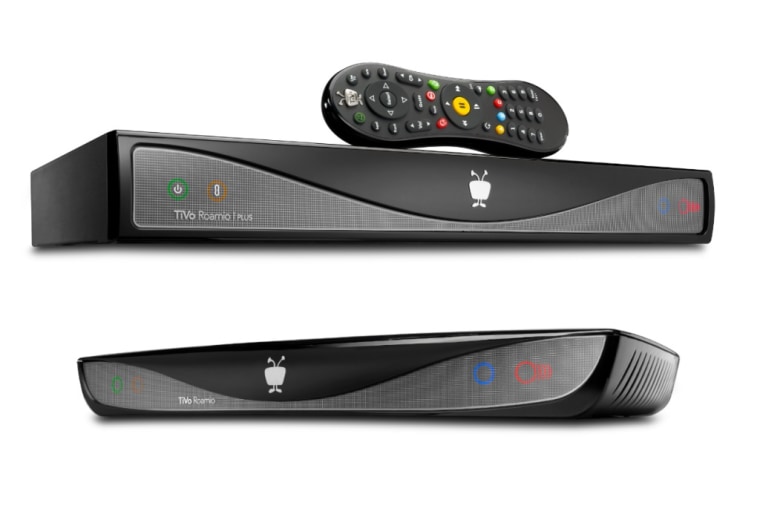 As the world moves towards streaming and more people contemplate cutting the cord and leaving cable behind, the once-mighty TiVo is making what may be a last stand with a powerful new set-top box. But even the best DVR on Earth (which TiVo's Roamio may very well be) might seem quaint in a few years.
Millions are switching to low-priced alternatives like Netflix, or paying per-show on Amazon or iTunes. Yet many are still watching plain old TV on a cable connection, where the convenience of a DVR is still highly valued. And TiVo's Roamio seems like a great solution for both.
Roamio checks pretty much all the boxes when it comes to watching (legal) content of any kind on your TV. Want to watch what's on right now? Go ahead. Want to record all the prime-time shows at once and watch them throughout the week? Sure. Nothing's on and you want to stream an old episode from Netflix or Hulu? You got it.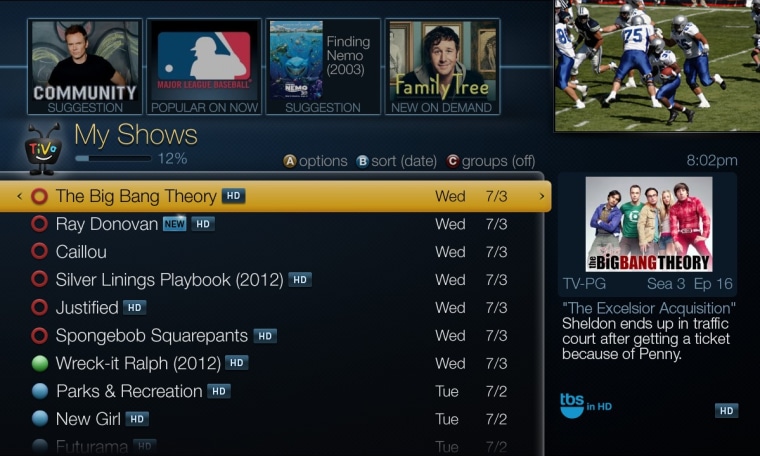 TiVo users will also be glad to hear that the interface has gotten a massive facelift, and should be far more clear and responsive. There will also be an app store soon for users looking for extra content.
Tablets and smartphones are taking over as our favorite media devices, but TiVo includes them in the family as well. If you're using your home Wi-Fi, you can stream downloaded shows or even live TV (with a slight delay, naturally) to your iOS devices (Android support is "coming soon," TiVo told us). And starting this fall, you'll be able to do the same thing while on the go — at the cafe, on a business trip or while taking a break at work.
It's not all good news, though. The Web-based clients for some streaming services are a little clunky, according to early reviews, and the necessity of using a multi-stream CableCARD means setup might be a pain. Some premium channels still have restrictions: HBO is "copy once," meaning you can watch it at home or abroad, but not both.
And then there's the price: $199 gets you the basic Roamio, letting you record four shows at one time, but you'll want to upgrade to the mid-range $399 Roamio Plus. It offers twice the storage (1 TB), built-in streaming capability, and the ability to record six shows at once. There's a $599 version with 3 TB of storage (and also records six shows), but that's probably overkill for most.
Can a $399 all-in-one system succeed when the hottest TV-watching gadget is Google's recently-released Chromecast, a $35 dongle that streams video to your TV right through your phone? TiVo is hoping that people still want the whole package, and the Roamio definitely offers that. It's available for purchase now at TiVo's site.
Devin Coldewey is a contributing writer for NBC News Digital. His personal website is coldewey.cc.