Just like last year, TV sales are down for 2013, which means that TV makers are dropping their prices in an attempt to move as much inventory as possible. The upshot: You can now get more HDTV for less money than ever. Here's our shortlist of 2013's best $800-and-under 1080p-resolution televisions.
(Note: Due to both supply and demand and the temporary nature of TV manufacturer incentives, the prices listed are subject to change. That said, we do not expect them to rise at least through Black Friday and Cyber Monday).
Samsung UN50F6300 50-inch LED LCD

Price: $798
Why we like it: The Samsung UN50F6300 is a full-featured edge-lit LED LCD with a thin bezel that will make it look sleek in any room. Performance-wise, this set is capable of displaying very bright, crisp images and its panel has a 120-Hz refresh rate for improved motion resolution. Features include Samsung's Smart Hub, which offers the largest selection of video-streaming apps found on any TV, a Web browser, onscreen TV guide with cable box control and Skype video (camera optional). The UN50F6300 has an MSRP of $1,600, though its pre-Black Friday week price was $950.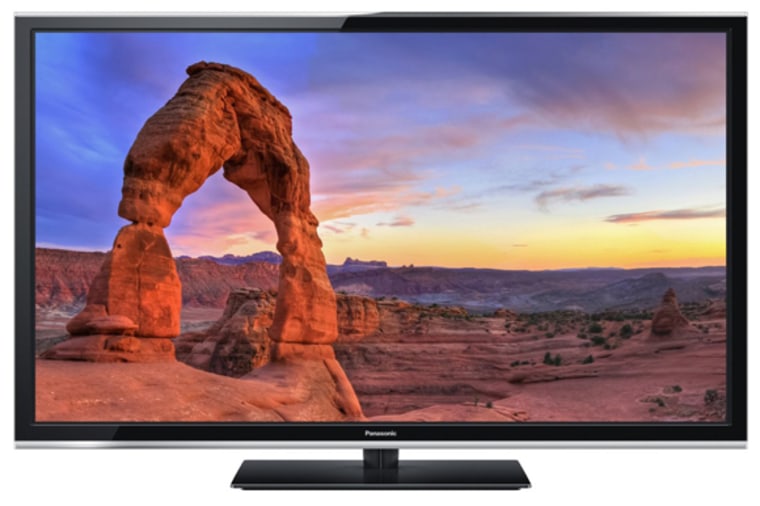 Panasonic TC-P50S60 50-inch Plasma
Price: $700
Why we like it: When it comes to viewing TV shows and movies in a light-controlled environment (we're talking windows covered with blackout shades or curtains), nothing beats plasma. That's because plasma TVs deliver deep blacks, powerful picture contrast, excellent uniformity over a range of viewing angles and blur-free performance when displaying fast-motion content — something LED LCDs can't pull off without adding the soap opera effect to movies. Along with all that, the Panasonic TC-P50S60 offers movie-streaming (Internet connection required) via Netflix, Amazon Instant Video, Vudu, YouTube, Hulu Plus and CinemaNow.
Note: Although Panasonic announced it is getting out of plasma production, the company is still committed to TV manufacturing (it plans to focus on LED LCD and OLED), so you can count on continued product support in the future. We have no hesitation in recommending Panasonic TVs due to their longstanding record of performance, build quality, customer support and reliability.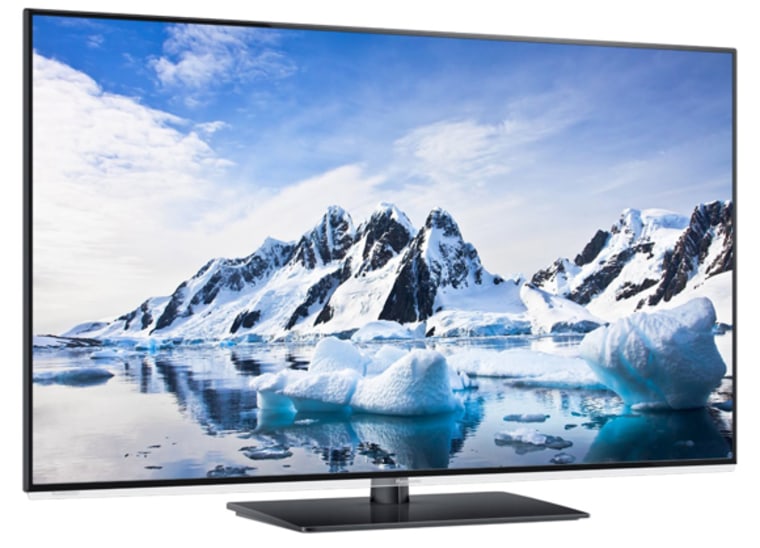 Panasonic TC-L50E60 50-inch LED LCD
Price: $798
Why we like it: This slim, thin-bezel LED LCD both looks good and produces pictures with accurate color. Panasonic's feature set for the TC-L50E60 includes the company's Smart TV suite with movie streaming, Web browser and Skype (optional camera extra). The set's 120-Hz panel also has backlight scanning to minimize motion blur.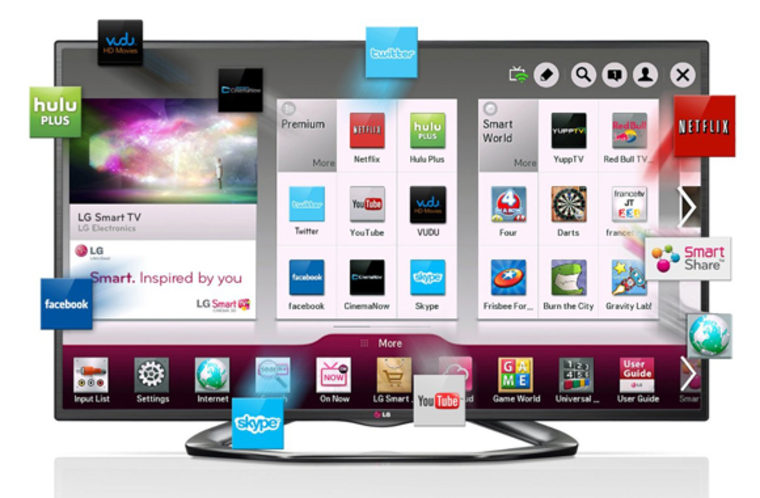 LG 47LA6200 47-inch LED LCD
Price: $745
Why we like it: This edge-lit LCD model's in-plane switching (IPS) panel gives it a wider viewing angle than almost any other LED LCD TV. The LG 47LA6200 includes 60-Hz refresh plus backlight scanning, LG's Smart TV suite for movies and apps, optional Magic Remote (with gesture, voice and cable box control $70), passive 3-D (four pairs 3-D glasses included), built-in Wi-Fi and a free iOS/Android remote control app.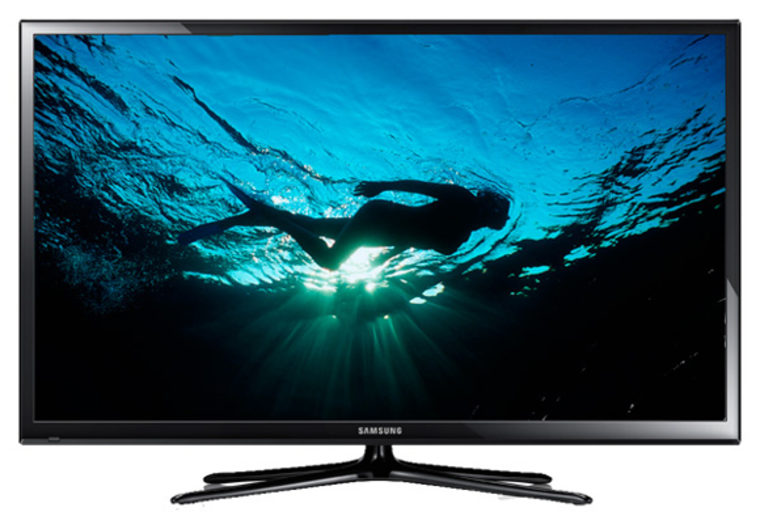 Samsung PN60F5300 60-inch Plasma
Price: $750
Why we like it:Samsung's PN60F5300 60-incher delivers all the benefits of plasma: deep blacks, superb contrast and uniformity, full motion resolution plus a wide viewing angle. It normally sells for $950, but you can get it for $200 less through Dec. 2 (while supplies last). If you're looking for a big, no-frills set with a great-looking picture, this is the one.
More from HD Guru:

http://hdguru.com/samsungs-black-friday-specials-go-live-now-on-amazon-save-up-to-59/
http://hdguru.com/the-best-hdtvs-and-4k-uhdtvs-of-2013/
http://hdguru.com/where-to-find-the-best-black-friday-hdtv-and-home-theater-deals/
http://hdguru.com/disposable-tvs-vizio-tells-owners-their-sets-are-un-repairable/
http://hdguru.com/what-is-hdmi-arc-and-what-does-it-do-for-your-hdtv/