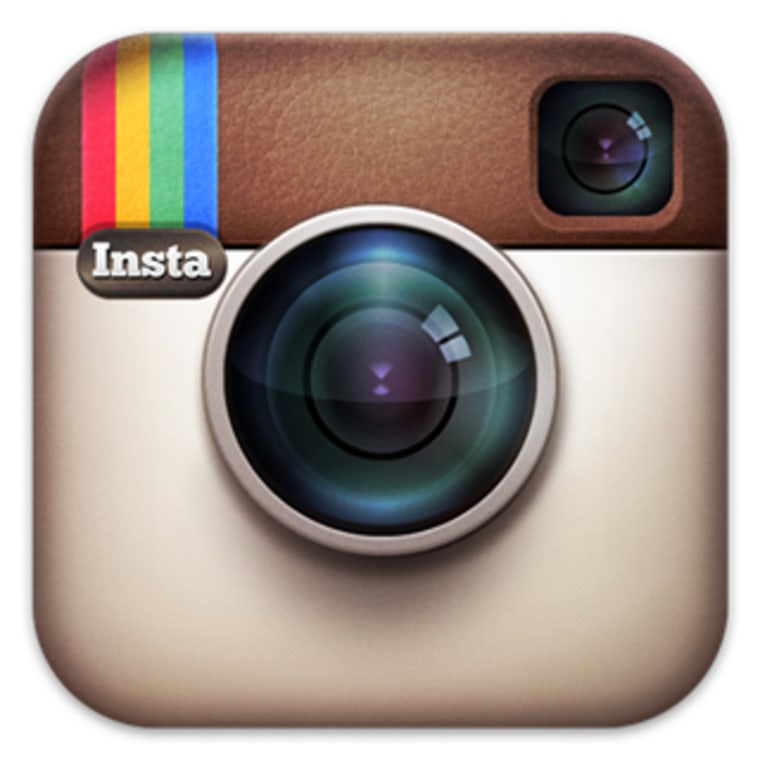 Instagram's updated terms of service and privacy policy go into effect this Saturday, Jan. 19. At least for now, the new policies will mean little change for users. But when changes come, as they likely will, Instagrammers won't have much time to change their privacy settings. And that's a good reason to consider making your account private in the calm before another storm. 
In December, Instagram released a draft of its new policies that enraged many users of the service. Celebrity blogger Perez Hilton called the terms "terribly tyrannical" and listed stars who were threatening to close their Instagram accounts for fear that their photos would be sold to advertisers without a penny going to them. 
Within days, Instagram apologized and reinstated its old advertising privacy policy. (And celebrities such as Justin Bieber and Kim Kardashian are now posting that Instagram has allayed their concerns.)
But the fact remains that Instagram reserves the right to use your photos to create personalized ads in the same way that Facebook, Instagram's new owner, displays friends in sponsored stories.
To prevent Instagram from using your photos in personalized ads, take the following steps: Make your profile private and your photos will be beyond the reach of Instagram, according to its privacy policy. Go to account settings by tapping the gear icon on your Instagram page and then switch "Photos Are Private" to "on."
Instagram continues to send reminders regarding the upcoming changes to its members, such as the one sent Tuesday, Jan. 15 that said, "And remember, these updates don't change the fact that you own your photos that you post on Instagram, and our privacy controls work just as they did before."
While it was never Instagram's intention to profit from selling photos — of celebrities or anyone else — such photos could be used in ads within the app and on Facebook. Under the new terms, user data such as your name, the hashtags you use and the photos you like will be pooled from both Instagram and Facebook.
"This means we can do things like fight spam more effectively, detect system and reliability problems more quickly, and build better features for everyone by understanding how Instagram is used," the Instagram team wrote on its blog.
As for the future, ads will become a part of Instagram, which has been blissfully ad-free since its launch.
"Going forward, rather than obtain permission from you to introduce possible advertising products we have not yet developed, we are going to take the time to complete our plans, and then come back to our users and explain how we would like for our advertising business to work," Instagram wrote. At that point, who knows how much time you'll have to reconsider your privacy setting?
While users will get an explanation, they are unlikely to have much of a voice. Facebook no longer allows members to vote on policy changes, and it appears that Instagram won't, either. The choice for users will come down to accepting ads or deleting your account.
Copyright 2013 TechNewsDaily, a TechMediaNetwork company. All rights reserved. This material may not be published, broadcast, rewritten or redistributed.