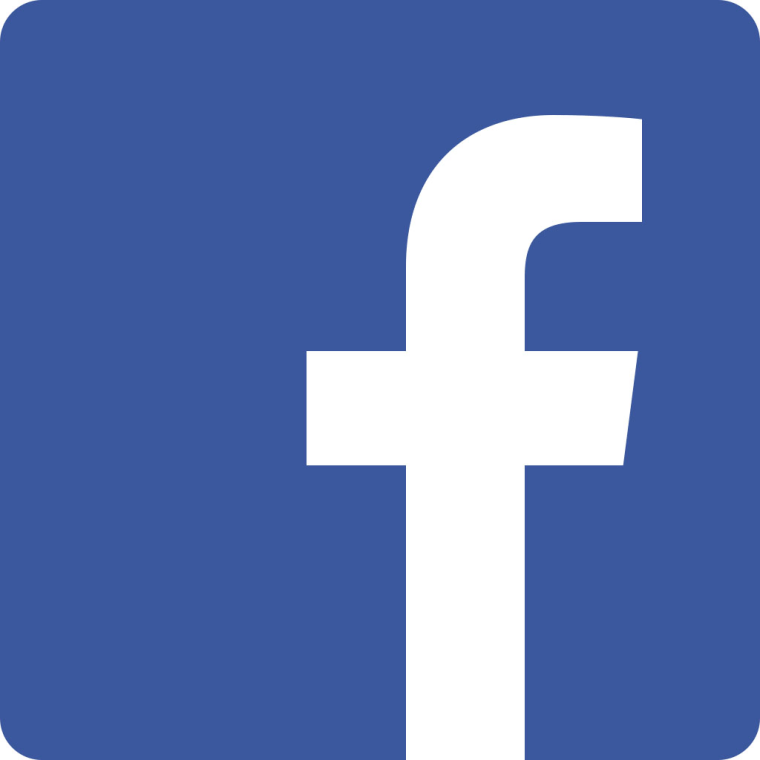 Have you been infected with Facebook?
Don't worry, like a viral outbreak, Facebook use will explode before plummeting down to Myspace levels of obscurity, says a new study from Princeton University.
Using epidemiological models used to study the rapid spread of disease, the researchers found that Facebook has "already reached the peak of its popularity and has entered a decline phase." 
How bad will it get? Facebook will lose "80 percent of its peak user base between 2015 and 2017," according to the researchers. To explain why social networks are like infectious diseases, the study pointed to similar research done with ideas. 
Ideas, like diseases, have been shown to spread infectiously between people before eventually dying out, and have been successfully described with epidemiological model ... Idea manifesters ultimately lose interest with the idea and no longer manifest the idea, which can be thought of as the gain of "immunity" to the idea.
This study hasn't been peer-reviewed and Facebook, which currently boasts 874 million users worldwide, would certainly object to being compared to a viral epidemic. But the company itself admitted in October to losing teen users. Later, a study by digital consultancy iStrategy Labs claimed that Facebook had 25 percent fewer teenage users in 2013 than it did in 2011. (Apparently, American teens are susceptible to a new virus called Snapchat).
This graph, comparing Facebook's rise-and-fall to that of Myspace, can't be very reassuring to the company's executives in Menlo Park, Calif.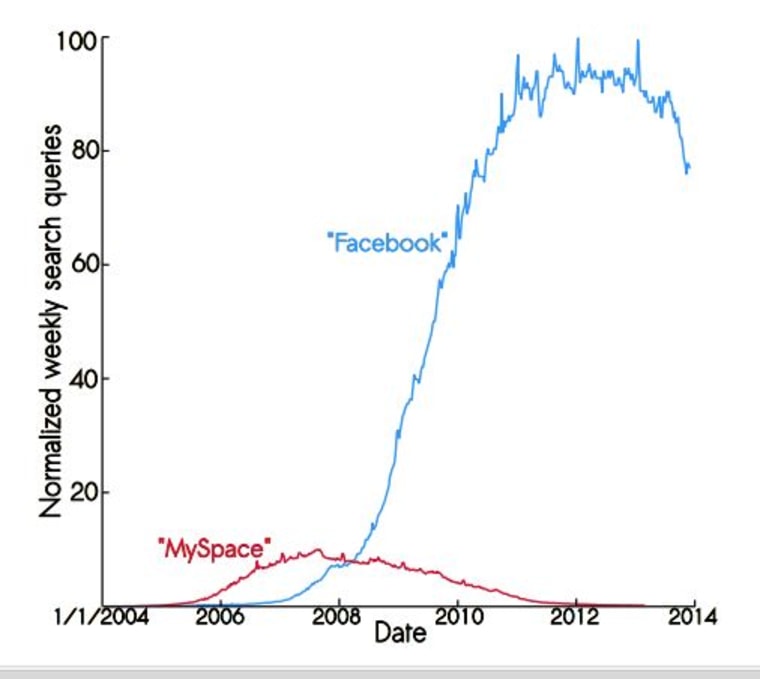 Of course, the online landscape is different now than it was in 2005, when News Corp. bought Myspace for $580 million. Regardless, the world should probably look forward to Morgan Freeman and Jesse Eisenberg starring in a mash-up of "The Social Network" and "Outbreak." Look for it in your dwindling Facebook feed in the future. 
Keith Wagstaff writes about technology for NBC News. He previously covered the tech beat for TIME's Techland and wrote about politics as a staff writer at TheWeek.com. You can follow him on Twitter at @kwagstaff and reach him by email at: Keith.Wagstaff@nbcuni.com