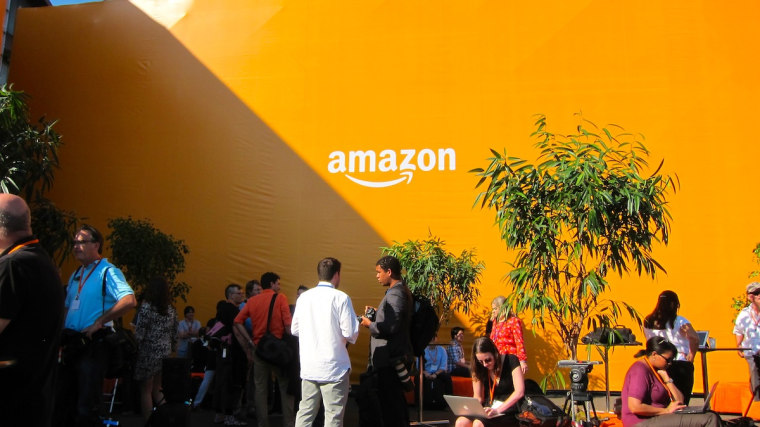 On Thursday morning, we found ourselves in sunny Santa Monica, Calif., where Amazon revealed its latest devices: the new Kindle Paperwhite e-reader, a few new Kindle Fire HD models, and lower prices and minor improvements for the entry-level Kindle and Kindle Fire.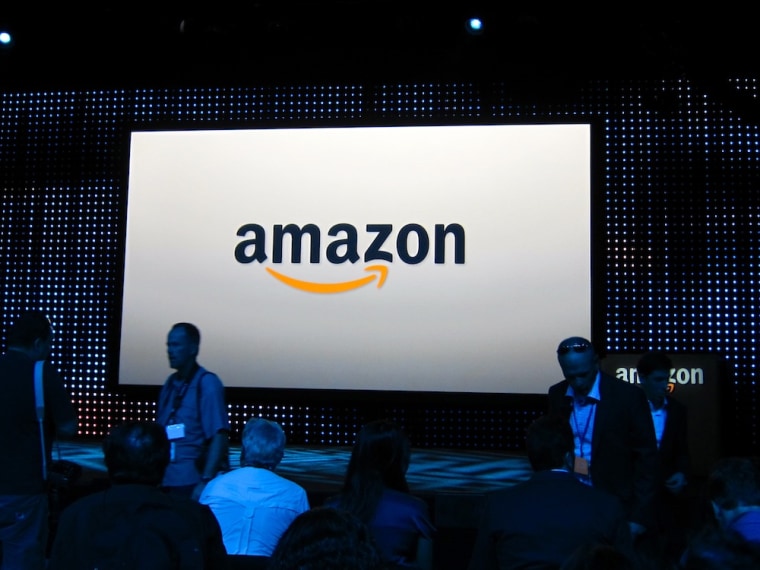 "I hope you enjoyed that new television spot," said Amazon CEO Jeff Bezos after the presentation began with a quick look at Amazon's latest ad, the one which gave us an early peek at the company's latest devices on Wednesday evening.
"People don't want gadgets, they want services," Bezos continued. The Kindle, in his eyes, is a service, thanks to the content it offers. "Hardware is a critical part of the service, it is essential."
Another video played, this one showing customers declaring their love for the Kindle. Suddenly the customers are presented with something different. "This isn't my Kindle," one exclaims, as another one declares that this is "exactly what Star Trek promised" him.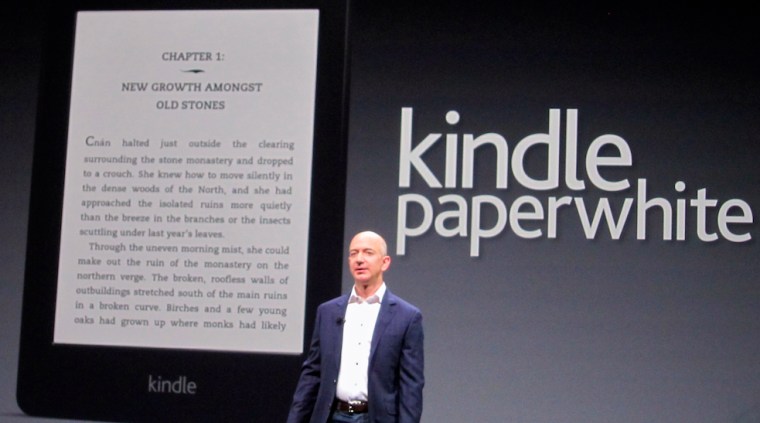 The new device? The Kindle Paperwhite. This new reader supposedly has an 8-week battery life (woah!), a "light guide" feature to keep everything visible even in the most awkwardly lit situations, and all the usual Amazon features such as WhisperSync content management.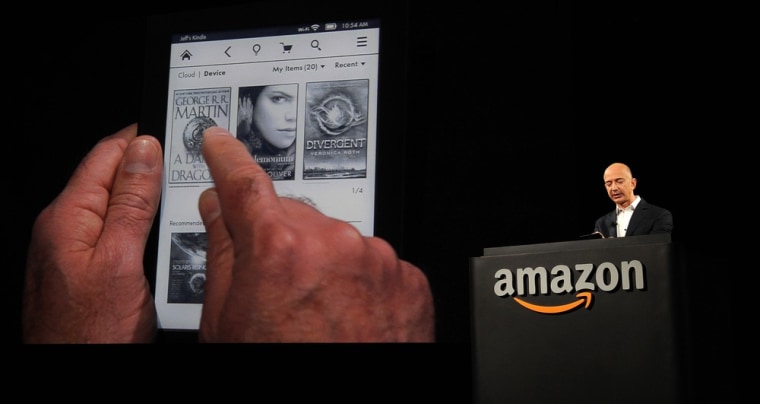 The Kindle Paperwhite will be priced at $119 and ship on Oct. 1. A 3G-enabled version will also be available for $179 at the same time.
Read more about the Kindle Paperwhite here
The original Wi-Fi-enabled Kindle, the one which we often refer to as the "$79 Kindle," is going to stick around despite all the new models, mind you. But the device is getting some new fonts, crisper text, and … a new name. "We're now going to call it the $69 Kindle," says Bezos.
"Let's talk about the Kindle Fire," Bezos decided, after running through statistics related to Amazon's direct publishing platform. The 7-inch Kindle Fire we know and love will stick around, though it will get some slight upgrades. Its price tag will proclaim $159.
But since Amazon wants to have "the best tablet at any price," the Kindle Fire is getting a sibling — the Kindle Fire HD.

To emphasize how significant hardware is when it comes to any service, Bezos  explained just how feature-filled the new device is. There are two antennas for better Wi-Fi performance, dual stereo speakers, a minimum of 16GB local storage, a processor which supposedly outperforms the Tegra 3, a high-definition front-facing camera, and a screen which reduces glare by 25 percent.
Hardware wasn't Amazon's only focus though. There are a bunch of apps, custom-made for the new Kindle Fire HD, such as a new email client, a Facebook app, a Skype app, and more.
The Kindle Fire HD will be available in two sizes. The 7-inch model will cost $199 while the 8.9-inch version will go for $299.
Read more about the new Kindle Fire HD models here
There's more though, Bezos tells us. Apparently the folks at Amazon took a close look at the most popular tablet price point, $499, and wondered how to justify it. They needed "the ultimate tablet feature," Bezos says.
That feature? 4G LTE data. An 8.9-inch Kindle Fire HD with this feature will run $499. It will have a data plan which gives you 250 MB/month ... for $50 per year.
Want more tech news or interesting links? You'll get plenty of both if you keep up with Rosa Golijan, the writer of this post, by following her on Twitter, subscribing to her Facebook posts, or circling her on Google+.