Since Dick Tracy started calling the station from his wrist, the world has waited for high-tech, computerized watches. In the 1980s, Casio came out with calculator watches, while the 1990s and 2000s saw a number of lame attempts to sync wrist pieces with the PC. Finally, in 2012, we're starting to see real, useful watches that work with our phones and the cloud to help us stay connected, fit and informed. Here are our five favorites so far.

WIMM One Watch ($199)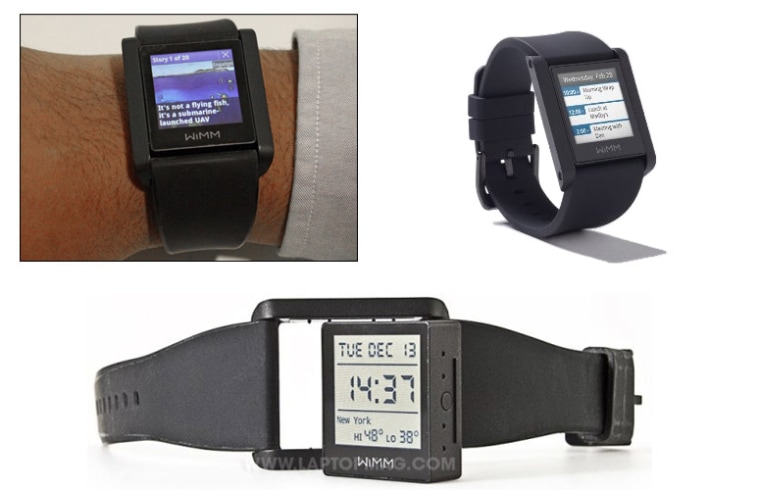 Where most smart watches are all but useless if they are not actively tethered to a phone, the WIMM One gets updates via Wi-Fi every hour. With a custom version of Android and its own micro app store, this watch is more than just a handset companion; it's an entirely new platform that's capable of delivering news, weather, social updates and more, directly from the cloud to your wirst.

Unlike competitors that go dark when not in use, the WIMM One's face continues to display the current time, date and temperature, even when it's asleep. WIMM One App Store Hands-On

I'm Watch ($469 and Up)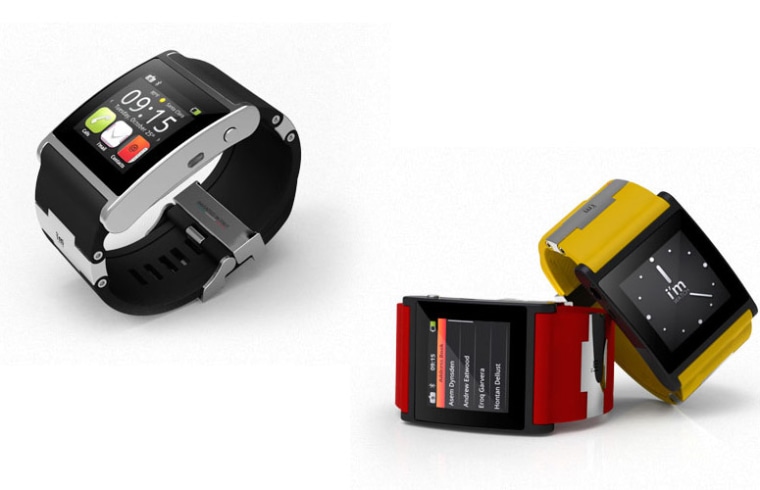 The most stylish smart watch around, the Italian I'm Watch comes in a variety of shapes, colors and materials with models ranging from $469 to $2,299. Good looks aside, the I'm Watch has an extremely robust set of apps that allow you to play music, get email, read social updates and more, just as long as it stays connected to your phone via Bluetooth. Because the I'm Watch comes with a built-in microphone and speaker, you can even make calls directly from your wrist. I'm Watch Wrists On

Sony SmartWatch ($149)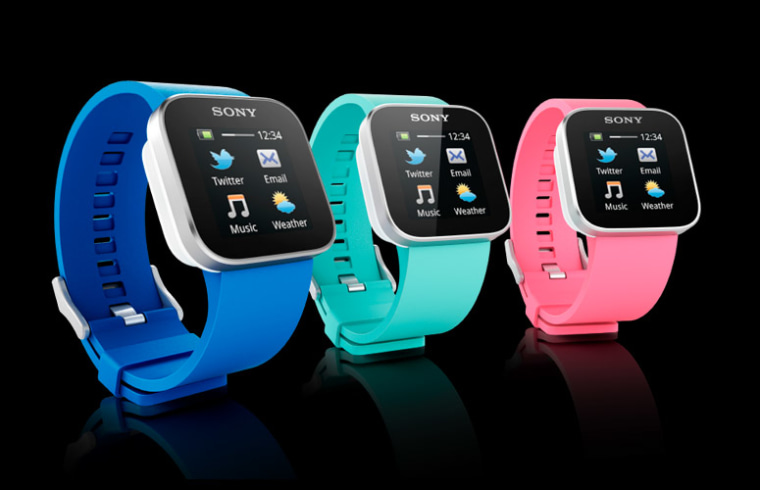 Less expensive than competitors like the I'm Watch and WIMM One, the Sony SmartWatch comes with apps for listening to music, reading emails and browsing social updates. Like the I'm Watch, Sony's wrist piece requires an active Bluetooth connection to a phone (Android only) to use these features and its screen goes dark when not in active use. However, unlike its pricey Italian competitor, the SmartWatch shows you the complete text of emails you receive, not just their subject lines. The SmartWatch requires a Bluetooth headset to listen to music or make calls. Sony SmartWatch Wrists-On

Motorola MotoACTV ($249)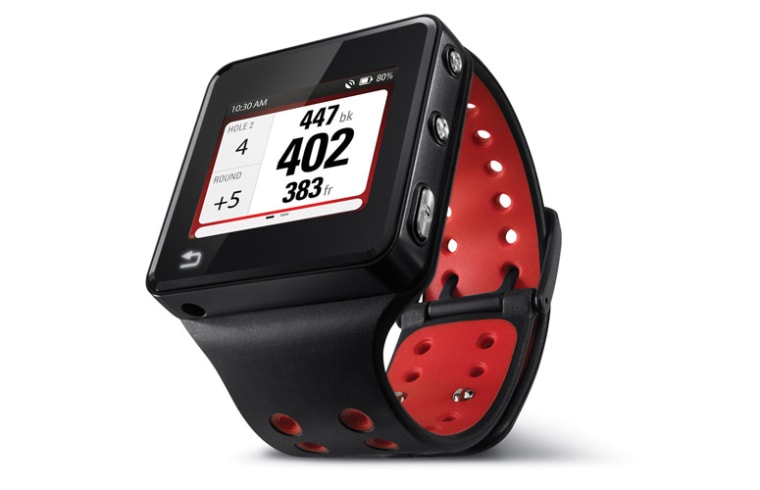 The ultimate watch for runners, the MotoACTV uses GPS to track your run routes, calculate how many calories you burned and then upload your progress to the cloud. The device also plays music to help you stay motivated. Review of the Motorola MotoACTV

MetaWatch ($199)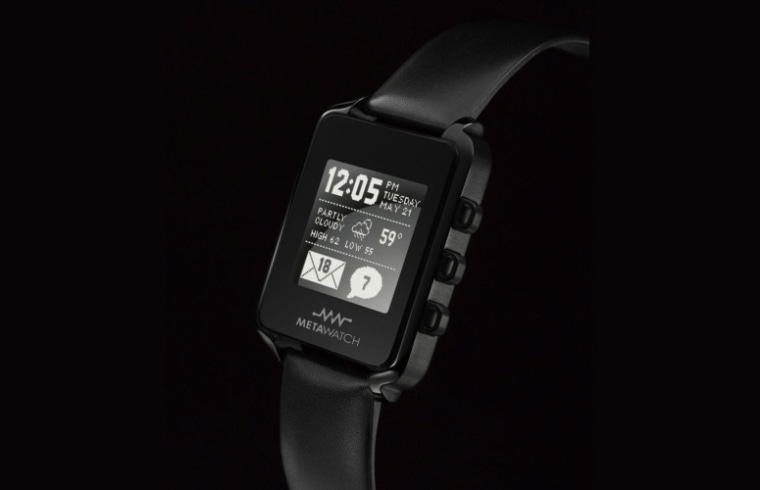 Not quite as snazzy as its competitors, the developer preview-level MetaWatch features a black-and-white screen that does little more than alert you to updates from apps on your phone such as email and SMS. However, it has a unique home screen that shows a ton of information, including your number of unread emails and SMS messages, missed call count and weather with icons for clouds. At present, it is available only as a demo kit from Texas Instruments. MetaWatch Home Page

More from Laptop: