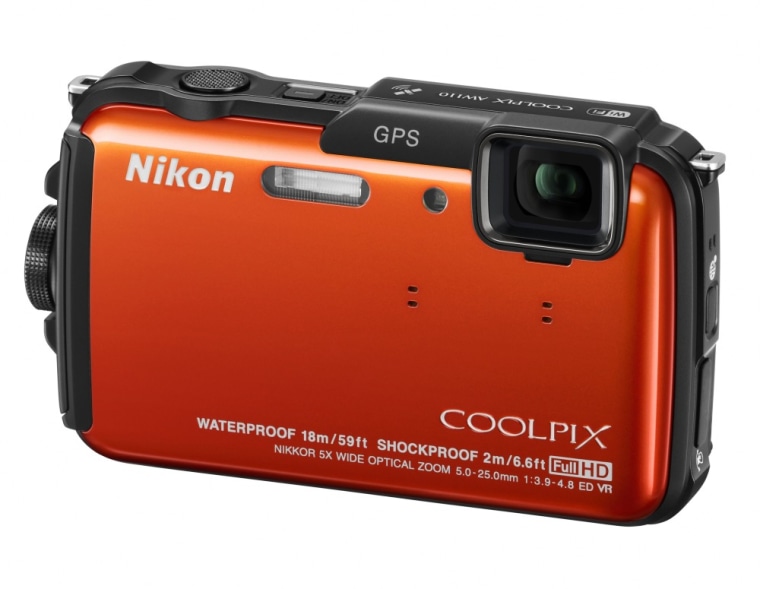 A handful of Nikon's point-and-shoots and superzooms got updated today, which is good news for people who are in the market for a compact camera, even if the changes aren't very exciting. Here are three worth considering.
For the vacationer, the Coolpix AW110 seems like a good value. It's waterproof down to 59 feet, and can handle cold weather and the occasional rough handling. It's got an unremarkable backside-illuminated 16-megapixel CMOS sensor, and built-in Wi-Fi and GPS. It'll run you $120.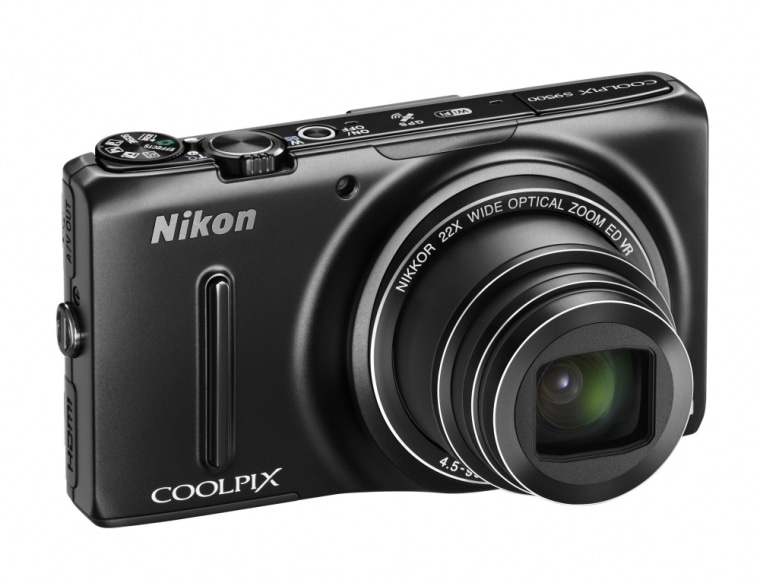 If you're not likely to get wet, the S9500 looks like a solid all-purpose zoom camera. The main draw is a 22x zoom, though the maximum aperture at the wide-end isn't particularly impressive at F/3.4. The maximum ISO doesn't impress, either, at 1600, but for daytime photos neither should be a big problem. 18 megapixels and a 3-inch OLED screen round out the package for $350.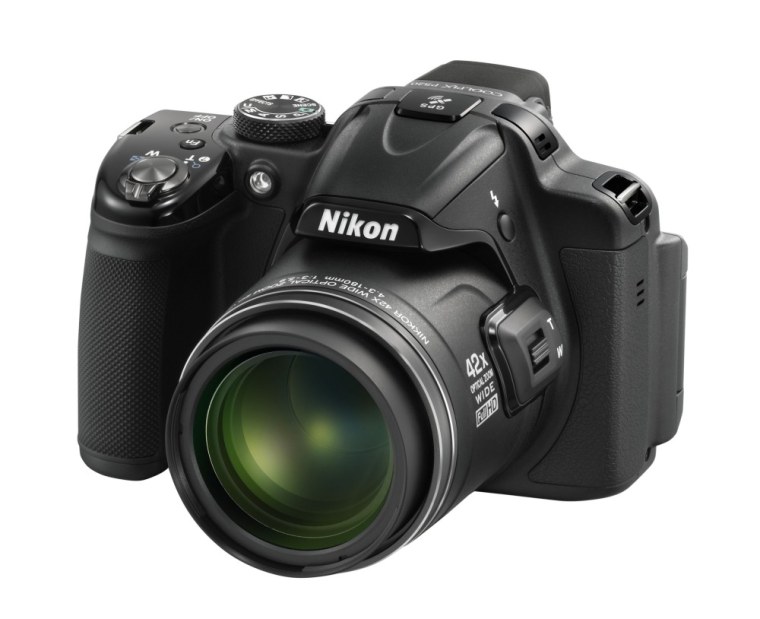 The Coolpix P520 makes a few changes to the popular P510 DSLR-style superzoom, but nothing drastic. It keeps the 42x zoom, but gains a new backside-illuminated 18-megapixel sensor and articulating LCD screen. $450 sounds like a lot, and it is, but a 42x zoom isn't a budget feature.
The AW110 and S9500 have built-in Wi-Fi, but if you want the same functionality, you'll have to buy an accessory for the P520. Either way, you'll have to use Nikon's helper app (for iOS or Android) to upload photos to the web.
Before purchasing any of these cameras, be sure to skim the specs and headline features on similarly-priced models from Canon, Sony, Olympus, and so on — these Nikons aren't bad by any stretch, but they aren't going for any performance records, either. A more expensive camera from last year but on sale now might get you more value for your money.
Devin Coldewey is a contributing writer for NBC News Digital. His personal website is coldewey.cc.