Rockstar Games has been milking the anticipation for "Grand Theft Auto V" this week, releasing a slow stream of screenshots showing off the forthcoming game.

On Wednesday, the company released three new screenshots detailing how one might spend their leisure time when playing the latest installment in the famed game franchise. 
Thanks to the screenshots, we know that skydiving and dirt-biking will be making a return to Grand Theft Auto ... activities that harken back to the days of "Grand Theft Auto: San Andreas."
Also ... there's tennis.
The new screenshots arrive on the heels of Rockstar Games releasing three new transportation-themed screenshots earlier this week. And the official "Grand Theft Auto V" website has three more empty spots, which seems to indicated more screens are incoming soon. 
One thing's for sure, however you choose to spend your time in "GTAV's" Southern California setting of Los Santos, it looks like you'll be treated to some stunning vistas. These screenshots are absolutely gorgeous.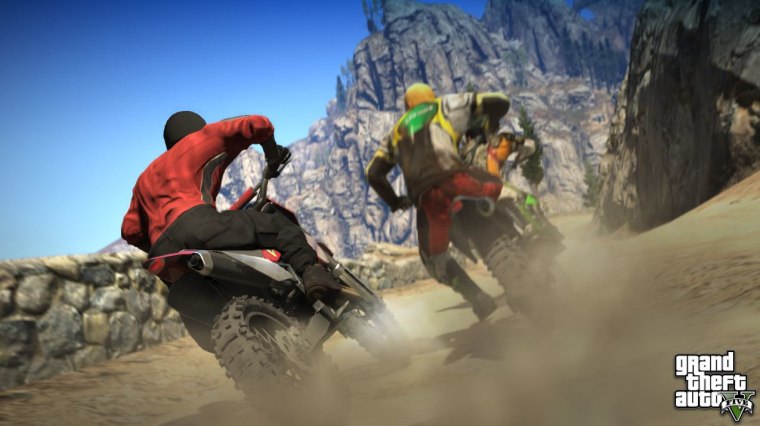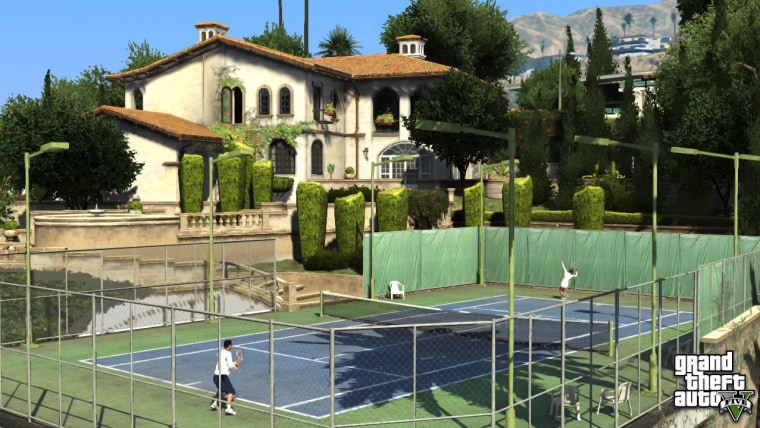 Winda Benedetti writes about video games for NBC News. You can follow her tweets about games and other things on Twitter here @WindaBenedetti and you can follow her on Google+. Meanwhile, be sure to check out the IN-GAME FACEBOOK PAGE to discuss the day's gaming news and reviews.