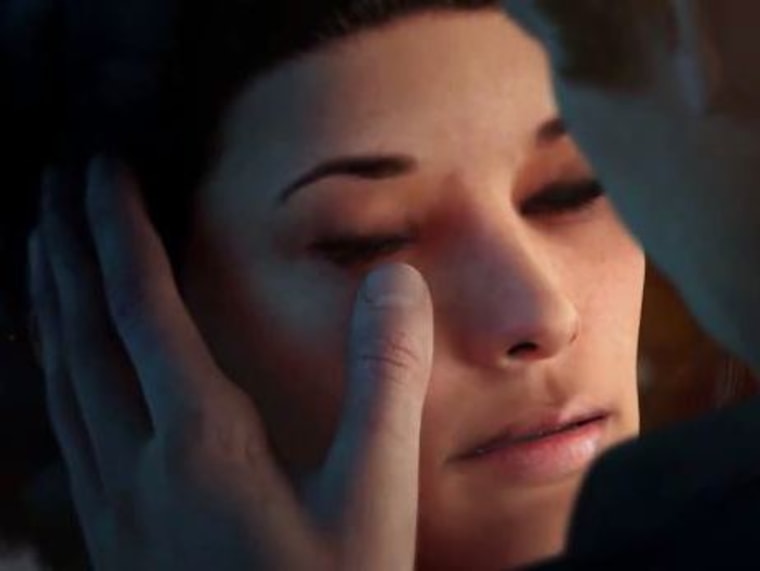 Remember when the first trailer for the first "Dead Island" game totally made you cry?
Go on, admit it. That excellent Memento-esque short film about the happy family, the little girl and the zombies that ruined it all had you weeping at your computer. It's OK. There's no shame in it. 
But brace yourselves. There's a new "Dead Island" game on the way -- "Dead Island: Riptide" -- and those heartless b#&tards at development company Techland and publisher Deep Silver have given us another trailer designed to make us reach for our hankies.
No, thankfully, no computer-generated children are harmed in this trailer for the game -- which finds players on the island of Palanai where monsoon rains and, well, zombies have made a real mess of things. 
This time around, it seems true love is at stake. And you know how true love ends when the undead are involved. Well here, take a look:
Darn that sad piano music!
"Riptide" is coming to the PlayStation 3, Xbox 360 and PC sometime in 2013. Techland says that, in "Riptide," players will have to not only deal with lots o' zombies, but new zombie mutations and "dynamic weather conditions" to boot. In fact, monsoons have left much of the island swamped so boats are the primary mode of transportation. 

Meanwhile, the coop mode has been beefed up with a fifth character joining and "an even more intense and strategic team experience."
So, yeah, put down that box of tissues and get your gun. 
Winda Benedetti writes about video games for NBC News. You can follow her tweets about games and other things on Twitter here @WindaBenedetti, and you can follow her on Google+. Meanwhile, be sure to check out the IN-GAME FACEBOOK PAGE to discuss the day's gaming news and reviews.