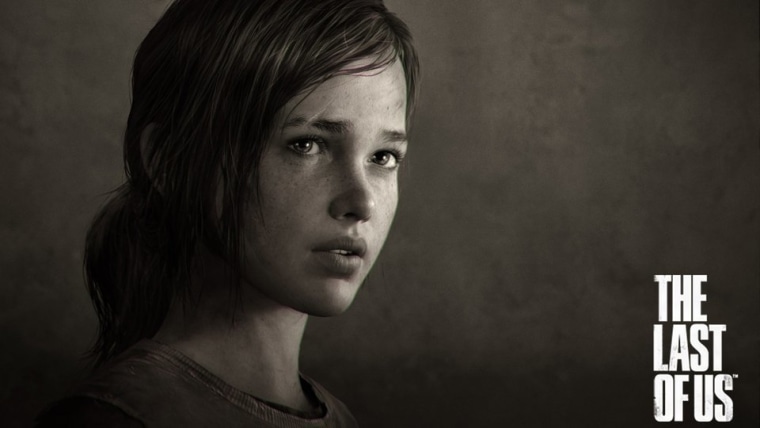 If you've played Sony and Naughty Dog's new masterpiece of a zombie video game "The Last of Us," you might have noticed that one of the main characters, a 14-year-old girl named Ellie, bears an uncanny resemblance to "Juno" and "Inception" star Ellen Page. Apparently, Page herself noticed the similarity too. And as she explained in a Reddit AMA this past Sunday, she's not happy about it.
"I guess I should be flattered that they [Naughty Dog] ripped off my likeness," she wrote in response to a question about her feelings toward "The Last of Us" and her similarities with the character Ellie. "But I am actually acting in a video game called Beyond: Two Souls, so it was not appreciated."
The game that Page mentioned she is acting in is another highly anticipated title that Sony is producing exclusively for the PlayStation 3 console. Due out in early October, "Beyond: Two Souls" is also set to be released just four months after "The Last of Us" first appeared on the PS3.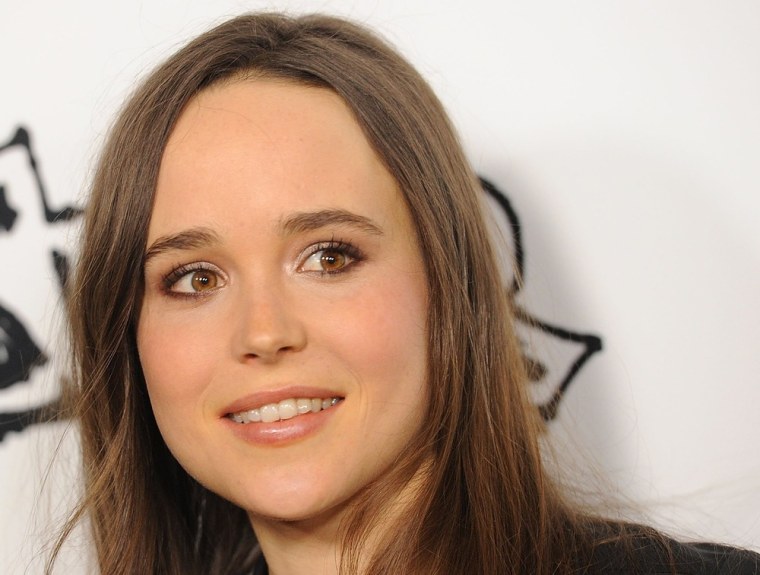 While this doesn't necessarily mean that the "Beyond" developer, the French studio Quantic Dream, is necessarily in cahoots with its fellow PS3-exclusive developer Naughty Dog, the movie buff in me has to wonder if it's really possible that nobody at Sony could have noticed that the company was publishing two games featuring remarkably similar-looking (and sounding) female protagonists right at the end of its current-generation console's life-span.

Naughty Dog did comment on Ellie's appearance at 2012's Electronic Entertainment Expo, however, telling the video game site Eurogamer that any similarity to Ellen Page was a "complete coincidence" and that the studio was not even aware of the actress's presence in another PS3 game until it was unveiled at that year's convention.
The game's developers also noted at the time that Ellie's appearance was being adjusted to bring her more in line with Ashley Johnson, the actress responsible for her acclaimed motion capture and voiceover work.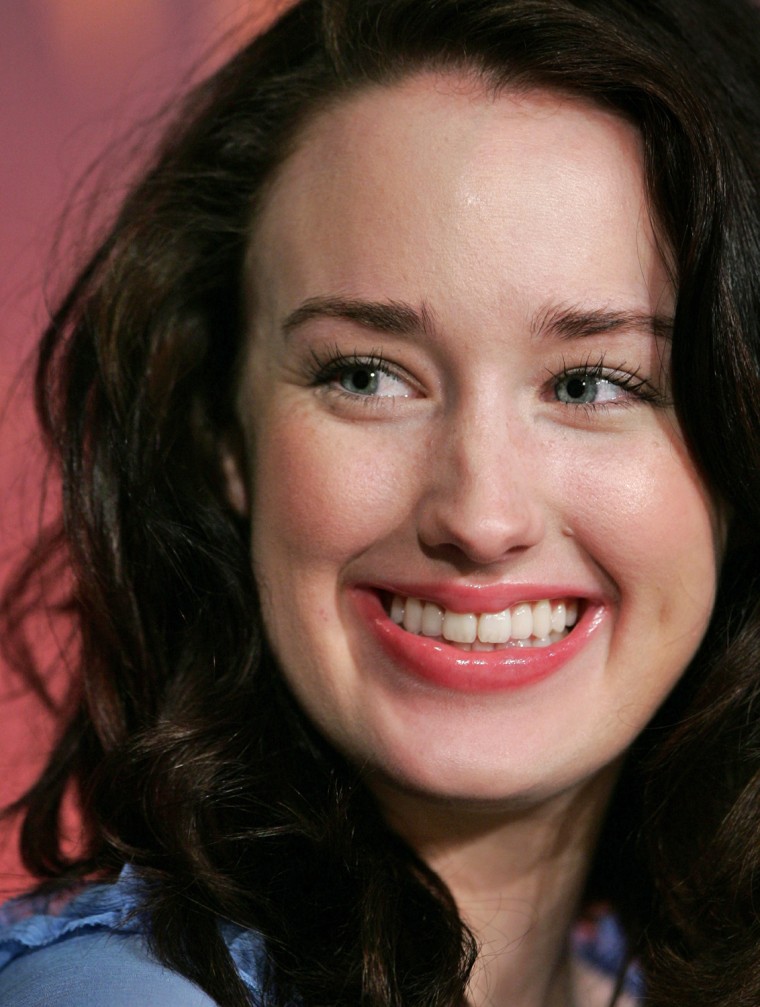 Neither Sony nor Naughty Dog have commented on Sunday's apparent snafu, though Neil Druckmann, creative director on "The Last of Us," tweeted his support for Johnson.
"Ellie from The Last of Us was perfectly played by @TheVulcanSalute," Druckmann wrote, referring to Johnson's Twitter handle. "No one could've done a better job."
Yannick LeJacq is a contributing writer for NBC News who has also covered technology and games for Kill Screen, The Wall Street Journal and The Atlantic. You can follow him on Twitter at @YannickLeJacq and reach him by email at: ylejacq@gmail.com.