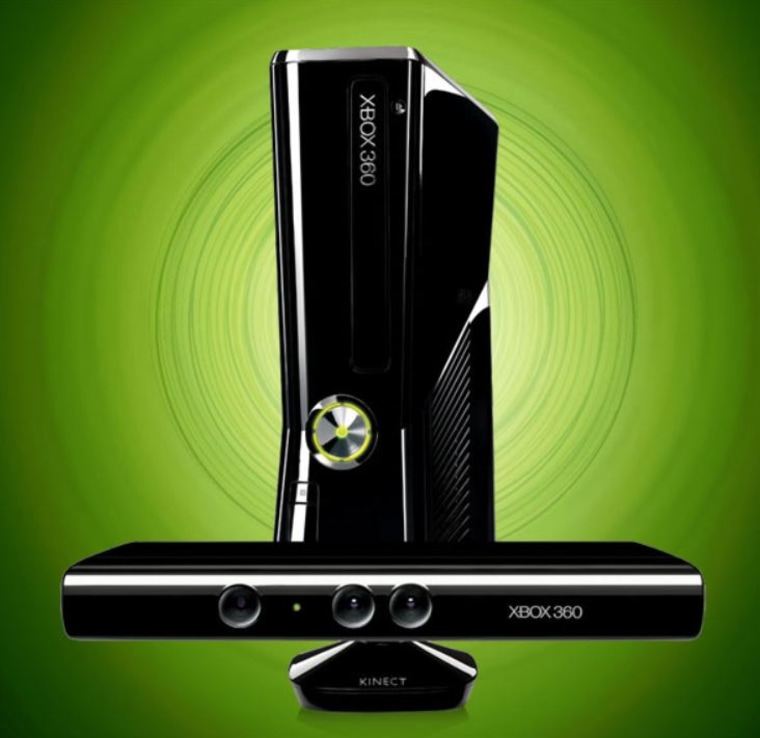 Microsoft has announced that it will be launching a new music service known as Xbox Music.
Xbox Music will offer more than 30 million songs on Xbox 360s, Windows 8 PCs, tablets and phones.
Microsoft announced the Xbox Music service during a keynote event in advance of the Electronic Entertainment Expo which starts in Los Angeles this week.
Check out Devin Coldewey's live blog of the entire event right here.
(ALSO SEE: Microsoft reveals Xbox SmartGlass)
Though no additional details were revealed Monday, Xbox Music will be something of a replacement for Microsoft's Zune music service and has been rumored to be similar to Spotify.  (Msnbc.com is a joint venture of Microsoft and NBC Universal.)
Though official details are still scant, for a glimpse of what's to come here's the promo video Microsoft unveiled during their E3 keynote.

The E3 trade show is the place where many of the biggest games and most important gaming news is revealed by those in the business. This year's E3 will fill the L.A. Convention Center with dazzling displays of new games, gadgets and other innovations from more than 200 industry representatives.

Technically speaking, the doors to E3 swing wide for three days from Tuesday, June 5, to Thursday, June 7. But the fun gets underway today with Microsoft, Sony, EA and Ubisoft all hosting press events to unveil their latest game offerings.
In-Game has a team on the ground at E3 in Los Angeles. Stay tuned here to In-Game to catch our breaking game coverage. But for all the fast and furious news also be sure to check out our In-Game Facebook page as well as our Twitter feeds: @ToddKenreck and @WindaBenedetti.
In-Game editor Todd Kenreck will also bring you ongoing snapshots from the E3 floor via his @ToddKenreck Instagram account. And don't miss the E3 experiences from video producer Matt Rivera who will be posting via his Twitter and Instagram accounts here: @MattMRivera.