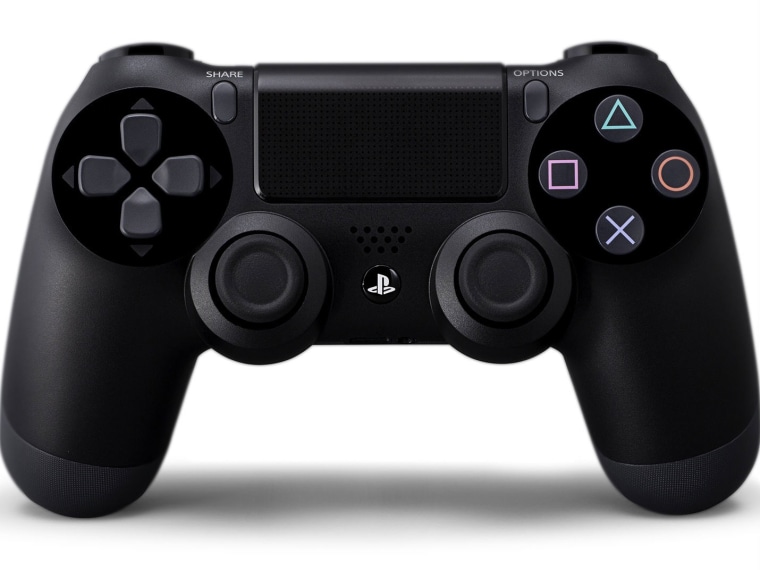 Ahead of the PlayStation 4's official release on Friday, reports have already surfaced of gamers and reviewers receiving retail units that aren't fully operational.
Gamers who received early PlayStation 4 units through a special promotional deal Sony offered in partnership with Taco Bell began to receive their units on Wednesday, and some of these early adopters quickly discovered problems with the new gadget. Two Reddit users claimed that their consoles were essentially dead on arrival. Another early PS4 owner said his console froze when he was updating the game "Battlefield 4" and "hasn't worked since."
These are isolated reports posted on online forums, so it would be difficult to place too much trust them if this weren't also an issue identified by professional game critics. Kotaku editor Stephen Totilo noted in his review of the PlayStation 4 that the first retail unit Sony provided him "didn't work," though he added that the site also tested "one pre-release PS4 and three retail PS4s with no problems."
Shuhei Yoshida, president of Sony's Worldwide Studios, addressed the problem personally on Thursday morning, writing on Twitter that Sony is "investigating reported PS4 issues."
"The number is very small compared to shipped," Yoshida added. "We believe they are isolated incidents."
In an emailed statement, a Sony representative told NBC News that the company is "closely monitoring for additional reports" of defunct PS4 units, but insisted that it is still "on track for a great launch."
"This is within our expectations for a new product introduction, and the vast majority of PS4 feedback has been overwhelmingly positive," Sony said. The company wouldn't give a specific number of faulty units or a total figure for how many PS4 units were shipped through the Taco Bell promotion, but said that the problem cases are "a very small number, affecting less than .04 percent of PS4 systems sent to consumers to date."
You can read our review of the PlayStation 4 here.
Yannick LeJacq is a contributing writer for NBC News who has also covered technology and games for Kill Screen, The Wall Street Journal and The Atlantic. You can follow him on Twitter at @YannickLeJacq and reach him by email at: Yannick.LeJacq@nbcuni.com